Sewer! R.I.P. Meth Drinker Russia Full Set!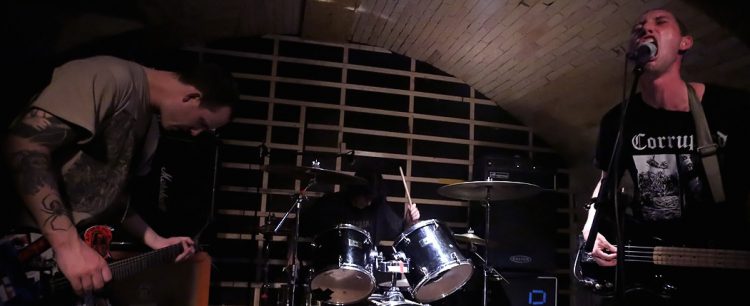 There is no shame in my game – I love NASTY, FILTHY Sludge that makes you feel like your insides are turning inside out! This is why from the very first time I heard Meth Drinker, I was fucking hooked! So when I found this video of them killing shit in Russia from 2015, I had to post it. If you you are looking for some Meth Drinker vinyl, you can head over to Dry Cough Records to pick up the split they put out featuring this sick band, and buy some Open Tomb records while you're at it! Meth Drinker will make you Choke on some SLUDGE!
Enjoy this post? Donate to CVLT Nation to help keep us going!