Sea of Bones "Gummo's Dragonaut" Video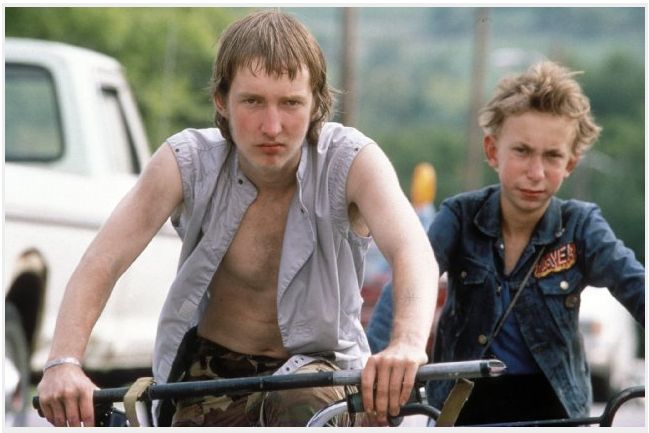 Our last CVLT Nation Session was SLEEP's Holy Mountain, which featured some of the heaviest young bands on the planet bringing the doom. SEA OF BONES opened the comp with a slow-motion version of Dragonaut that will cover your whole reality in a sludgey haze! Check out this rad Gummo video that Sean of Bones' Gary made for the song, using the Dragonaut scene from the movie…I watched it stoned and was totally drawn in…How are going to feel after you peep it? Nuff respect to SLEEP for creating such an awesome song and to SEA OF BONES for recreating it in ultra Slowness!
Enjoy this post? Donate to CVLT Nation to help keep us going!