The DOOM Documentary EVER! SUCH HAWKS, SUCH HOUNDS Now Showing!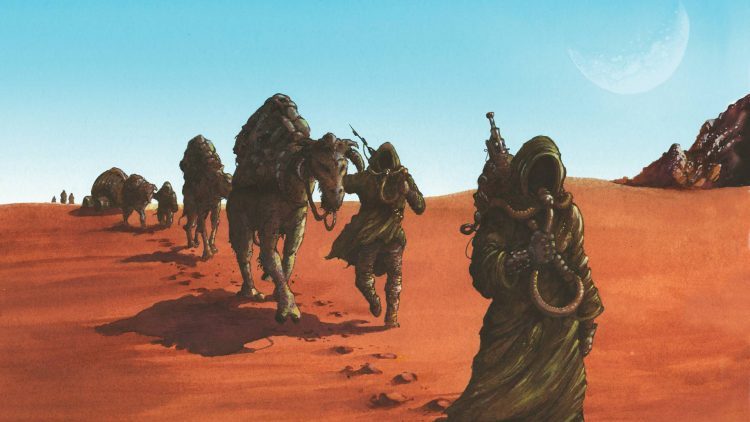 Such Hawks, Such Hounds explores the music and musicians of the American hard rock underground circa 1970-2007, focusing on the psychedelic and '70s proto-metal-derived styles that have in recent years formed a rich body of unclassifiable sounds.
This pretty sums up what this film is all about. Some of the bands mentioned or interviewed here are: Pentagram, Earthride, The Obsessed, Kyuss, Sleep, Om, High On Fire and a lot more. I especially enjoyed the part about Sleep, but pretty much all the footage of the movie is awesome. Besides interviews, you get a lot of rare live footage to see, which alone makes this worth watching.
Enjoy this post? Donate to CVLT Nation to help keep us going!