The Art of the Vintage Baseball Tee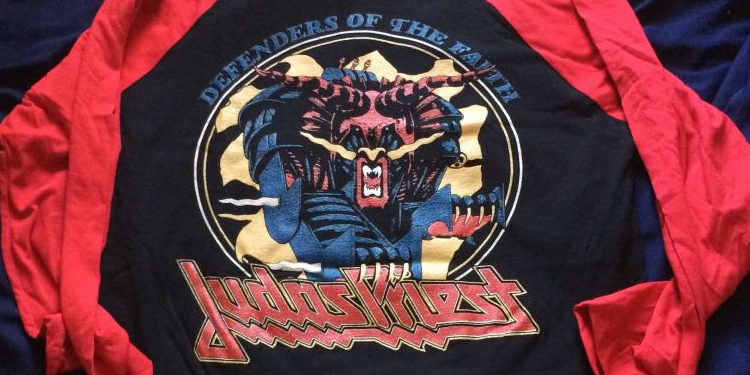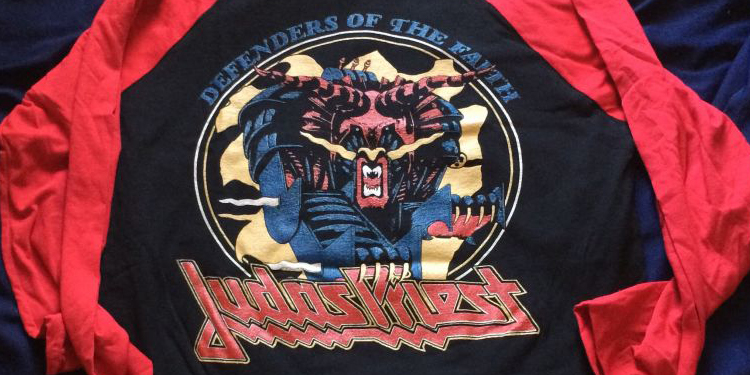 One of my life's passions is collecting band tees. A running joke in my family is that our legacy to our children will be vinyl, posters and t-shirts; and we don't care how broke they are when we die, they better not sell them. In my vast collection, I have a few vintage tees, but for the most part I have tour merch from the past decade – which is rad, because when I'm in my 60s my Power Trip and Sleep tees from the mid 2010's will carry the same reverence in the underground as the band merch of the 80s does for me today. I have a soft spot for baseball tees in particular, so today I wanted to put together a big gallery of metal baseball tees from the 80s and 90s. In this gallery, you'll find vintage baseball tees from Metallica, Iron Maiden, Sleep, Slayer, Anthrax, Motörhead, Ozzy Osbourne, Dio, Black Sabbath, Judas Priest and more! All of these are sourced from T-shirt Slayer.
Enjoy this post? Donate to CVLT Nation to help keep us going!