Ritualistic Death Metal! Premiere Streaming: QRIXKUOR "Incantations From the Abyss"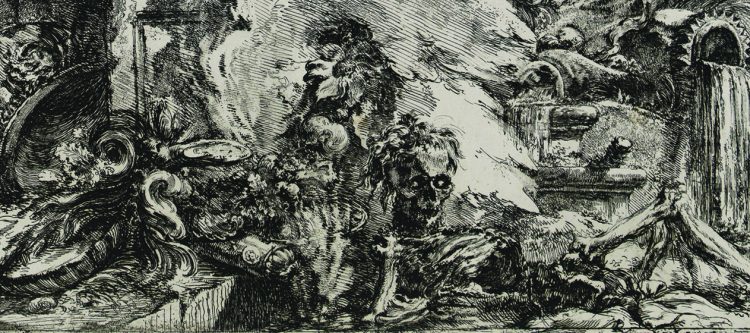 Ever since hearing their demo Consecration of the Temple, I have been a huge fan of QRIXKUOR. Now I'm counting down the days before I see them live this weekend at this year's COVENANT Fest. Their new Lp entitled Incantations From the Abyss comes out on June 30th via Invictus Productions. All I can say is that this band creates some of the sickest ritualistic death metal on the planet. When I listen to QRIXKUOR, I feel as if my whole being is shape-shifting into chaos energy! They start their west coast tour with BLOOD INCANTATION on June 7th in Victoria, BC. If they are coming your way, make sure you go out to see them ,because they will not disappoint! CVLT Nation is so fucking excited to be sharing with you Incantations From the Abyss in full below!!!
QRIXKUOR North American tour supporting BLOOD INCANTATION, June 2017
June 7th – Victoria, British Columbia @ Logan's Pub
June 9th – Vancouver, British Columbia (Covenant Fest III) @ Rickshaw Theater
June 11th – Seattle, Washington @ Highline (w/ headliners DEMONCY)
June 12th – Olympia, Washington @ Obsidan
June 13th – Portland, Oregon @ High Water Mark
June 14th – Oakland, California @ Golden Bull
June 15th – Los Angeles, California @ Union (w/ headliners SADISTIC INTENT)
June 17th – San Diego, California @ Til Two Club
June 18th – Las Vegas, Nevada @ The Garth
June 19th – Tempe, Arizona @ Yucca Tap Room
June 21st – Denver, Colorado @ Meadowlark Bar
June 22nd – Santa Fe, New Mexico @ Meow Wolf
June 23rd – El Paso, Texas @ The Rockhouse
June 24th – Dallas, Texas @ Reno's Chop Shop
June 25th – New Orleans, Louisiana @ Siberia
June 27th – Austin, Texas @ The Lost Well
June 29th – Houston, TX (Destroying Texas Festival pre-fest) @ BFE Rock Club
Enjoy this post? Donate to CVLT Nation to help keep us going!