Rebellion On The Walls…80's Flyers @SoldOutFlyers Instagram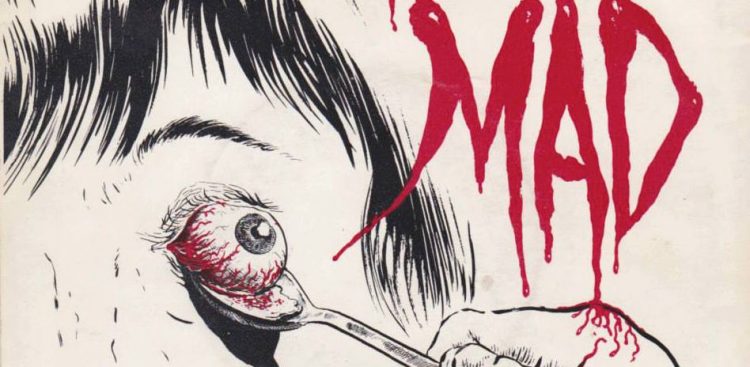 As a youth, my homies and I were running wild in the streets of Hollywood. Some nights, there were fights – Suicidal Boys vs. L.A.D.S.; or our clothes were covered in puke, because we could not hold our liquor. We would leave shows most nights with the L.A.P.D. herding us out. We could always count on punks shoving flyers in our hands on our way out, telling us where the next gathering of feral youth would be, and what bands would provide the soundtrack to our mayhem-fueled fun! The graphics on these pieces of paper could make or break what the turnout would be. Many of us young weirdos also used these historic pieces of paper as wallpaper to decorate our bedrooms. Today, CVLT Nation celebrates the early 80's punk flyer by featuring our favorite instagram this week: @soldoutflyers. While researching for this feature, it reminded me how important Gary Tovar and Golenvoice were to the SoCal punk community – there will never be another punk promoter like this crew. Also, I didn't realize how many insane lineups we got to see! Plus, since paper was the way we communicated with one another, these physical reminders of the scene will continue to exist for future generations to appreciate…I can't say the same for Facebook invites or internet flyers. Food for thought – you don't realize you are living history until it's too late…So don't take your community for granted!
Enjoy this post? Donate to CVLT Nation to help keep us going!