Ready to Die: TØRSÖ About To Wreck Havoc on the East Coast!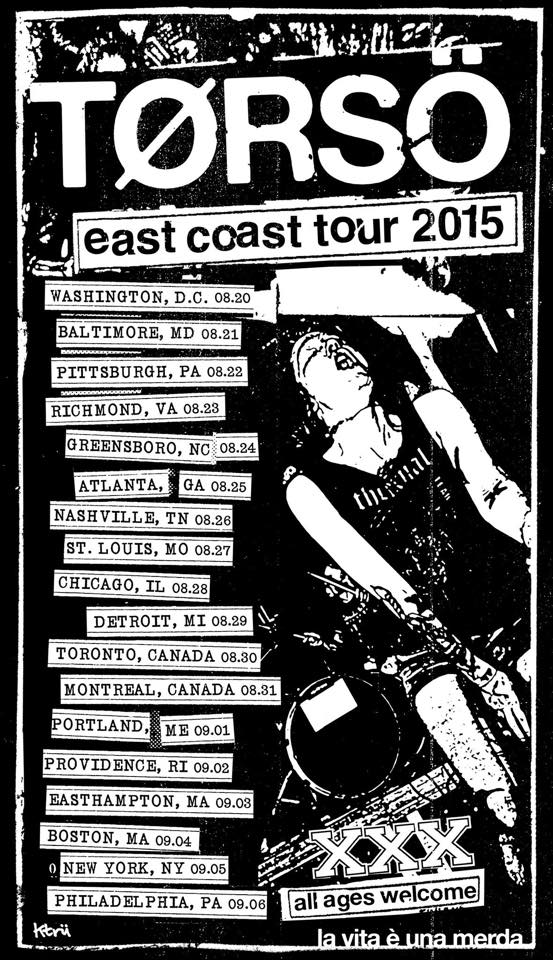 Hey punks and all around nihilists – Oakland's favorite vegan d-beat harcore bruisers TØRSÖ (feat. current and former members of PUNCH, HOLY, NEO-CONS, NO BABY, RITUAL CONTROL, NEIGHBORHOOD BRATS etc.) are coming to the East Coast to fuck up your town and shatter your American dreams. Don't miss this band on tour, their shows are a fucking war zone of aggression, a raging party of pillaging and socially aware punk intensity. No fucking excuses – not to miss!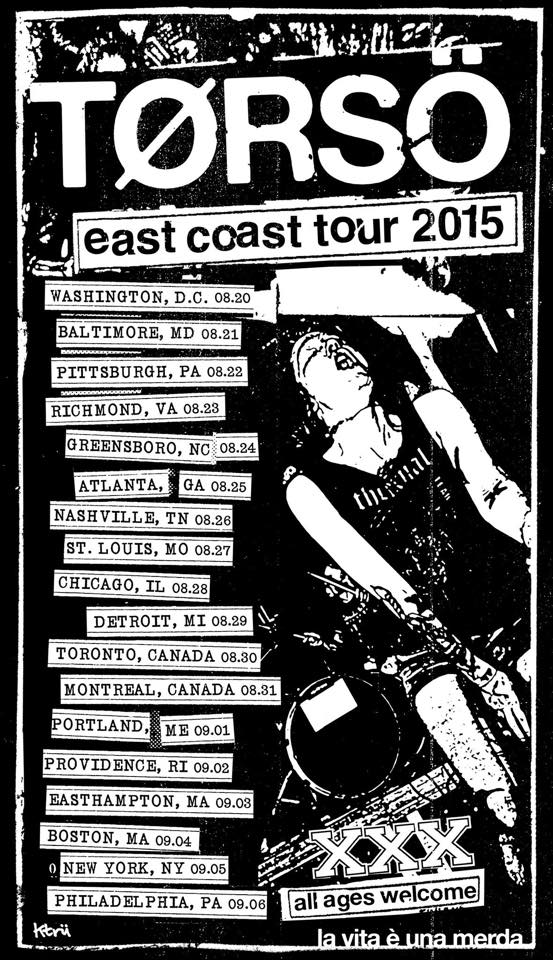 Enjoy this post? Donate to CVLT Nation to help keep us going!