Premiere Streaming: PRISONER "Disintegration of Time"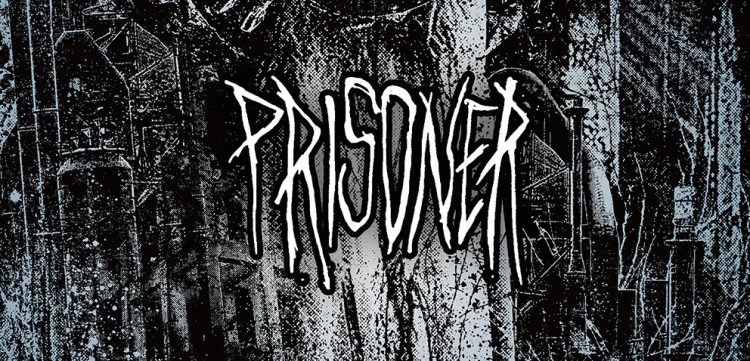 I can't front – I have been getting hyped on hardcore lately, especially when it's mixed with unhinged metal! Richmond, VA's PRISONER are kicking out the explosive jams of their Forcefield Records debut entitled Beyond The Infinite that hits the streets on April 4th. This band songs are enormous caverns of sonic punishment that will rock you to your core! CVLT Nation is so fucking stoked to be sharing with you the new PRISONER song "Disintegration of Time" below…Stay tuned for our full review of Beyond The Infinite…Congrats to Forcefield Records on another rawkus release!
Enjoy this post? Donate to CVLT Nation to help keep us going!