Premiering: Mutilate 'Tormentium' LP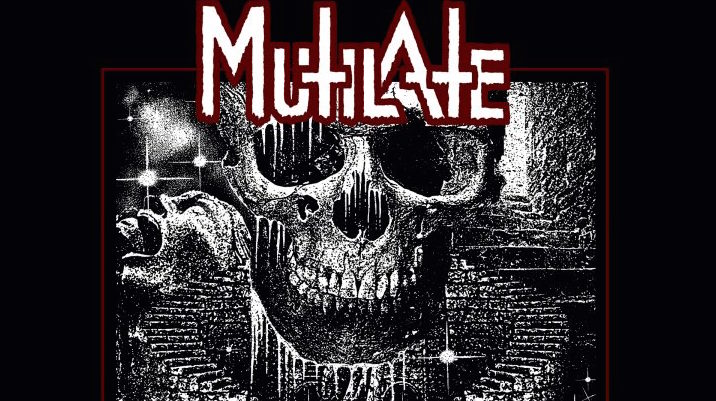 Unholy triple horns way high! Fuck, this band Mutilate is so freaking rad!!! On their soon to be released LP Tormentium they pound the listener over the head with unreal riffs, plus the drumming is spot on! I really dig way this band injects a twisted sense of morbid melody into their songs that has me hooked, straight up! CVLT Nation is stoked to be streaming Mutilate's release in full below! All Hail Iron Bonehead Productions – the official release date is 29 June 2018.
Enjoy this post? Donate to CVLT Nation to help keep us going!