Listen to the pestilence infused Death Metal of MUTILATE's "Contagium"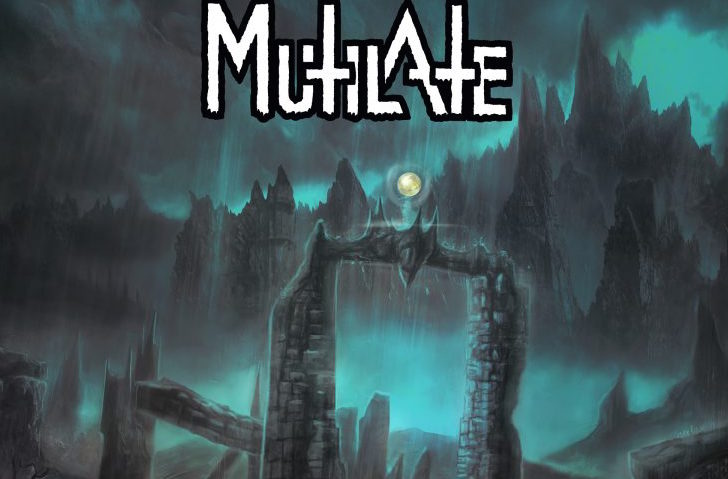 MUTILATE MUTILATE MUTILATE is fucking filthy and raw!!! These NYC soldiers of Crude and Rude Death Metal are back with their new album called Contagium that comes out on June 7th via Iron Bonehead Productions. This band's songs are so thick with vile hate I just can't get enough!!! What I really love about MUTILATE is how they know how to create huge pits of maggot-filled grooves that leave you head banging in disgust. I am so fucking stoked that CVLT Nation has been given the grim honor of sharing with you Contagium in full below!
Enjoy this post? Donate to CVLT Nation to help keep us going!