Premiere: Eleanora "Menis"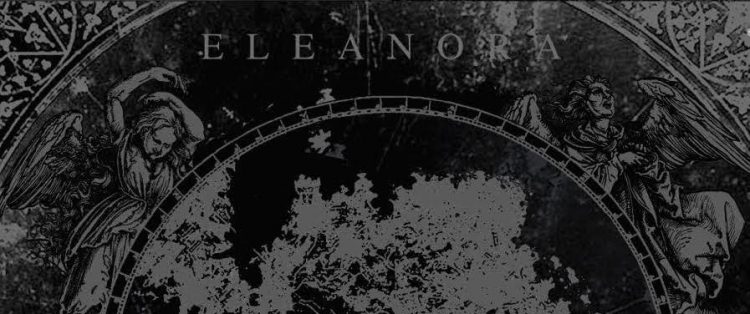 Power, Swirling Emotions, Soaring Passion, Vast Soundscapes – these are only some of the words that come to my mind as I listen to the new Eleanora LP entitled Allure that comes out in May via our comrades over at Consouling Sounds. This record shows that this band is willing to bear it all to the world. It's the spaces where their conviction collides with walls of fragile melody where the magic happens! CVLT Nation is thrilled  to be sharing with you Eleanora's new song  "Menis" below…You can pre-order Allure HERE from Consouling Sounds.
Photography by Fleur Coevoet  and the artwork cover by Ramskop
Enjoy this post? Donate to CVLT Nation to help keep us going!