NSFW! BDSM,HOOD & SKATE: The World according to IAN REID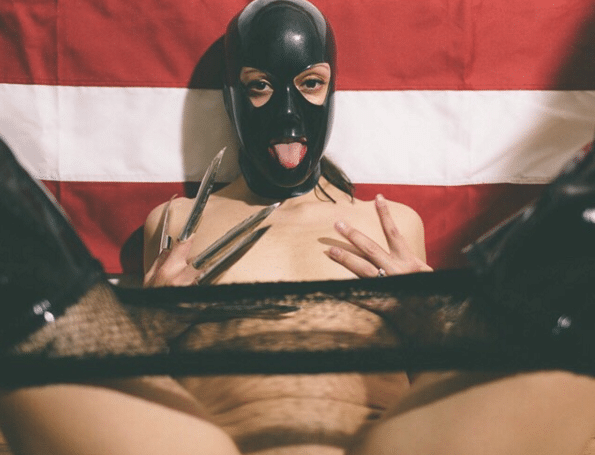 Who is Ian Reid? He is not only a killer photographer, but he also is an OG 90's skater! He created my favorite skate video ever called "Sex, Hood, Skate & Videotape" (I wish I didn't lose my copy!). What I love about his creative spirit is that he doesn't give a fuck about what people think about him or his art. Check out his new short film "Way Normal" below and some of my favorite pictures from his instagram, @milkandkoolaid.
Enjoy this post? Donate to CVLT Nation to help keep us going!