Nazi's Gettin' Punched!!!
Our New Favorite Tumblr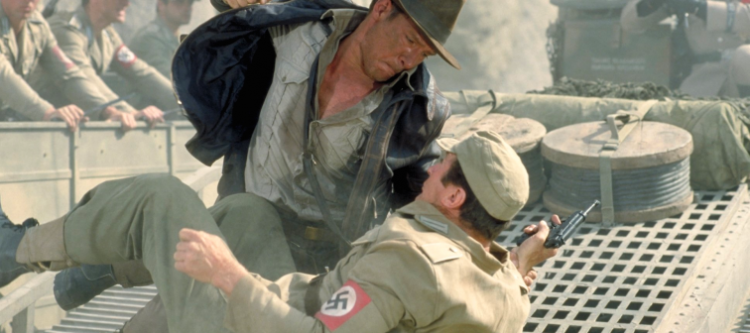 Straight UP – Donald Trump being the new president is NO JOKE and should not be taken lightly! For those that think he is not a racist D-Bag, you must have your heads up Hitler's ASS. Which brings me to this point – I have no problem committing violence against Nazis or those that support them. Maybe it's because I have family that were raped by white supremacists and lynched. CVLT Nation has never been a fan of racists – that is why my new favorite tumblr is Nazi's Gettin' Punched. If you hate someone for the color of their skin, their sex or their orientation, you deserve all of the punches you GET! Every time I see Richard B. Spencer getting punched I laugh!
via Dangerous Minds
Enjoy this post? Donate to CVLT Nation to help keep us going!