The Masses Turned out for the AHNA 10 Year Anniversary Show!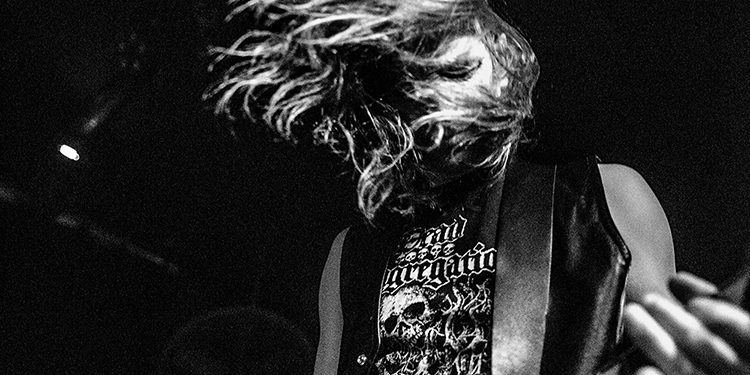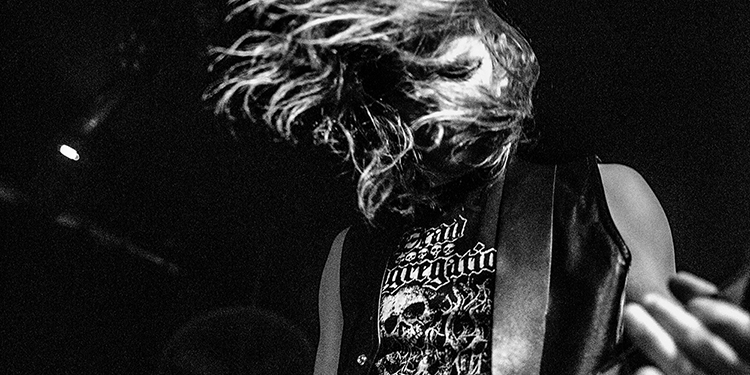 On Friday, November 23rd, there was a massive gathering of the underground at Vancouver's The Astoria pub. Punks, crusties, metal heads, and normies all converged on the dingy dive to celebrate a local band that unites us all – AHNA. Alongside them were more excellent local bands: Auroch, Radioactive Vomit, Hoopsnake and Sixbrewbantha. This show was a blast on so many levels, a reunion of friends from all different scenes and some sick, scathing, revolting tunes! Shout out to the monarch of the Vancouver underground and mastermind of the A Night of Death and Doom events, Anju Singh, for putting together an amazing night. Below check out some rad photos taken by Taylor Ferguson of the debauchery that ensued on this special night…
SIXBREWBANTHA
HOOPSNAKE
RADIOACTIVE VOMIT
AUROCH
AHNA
Enjoy this post? Donate to CVLT Nation to help keep us going!