Watch the LIVE SKULL "Shadow War" Video and Get Woozy
NYC noise rock pioneers LIVE SKULL have reunited after 30 years hiatus to put out a new album that's inspired by a political climate not too different from the one they wrote about in the 80's. This is what 30 years of piggybacking off of Reagan's deregulations and movie-star qualifications looks like – a sad, decaying reality TV star without basic literacy skills plunging the toilet of "democracy" to see what shit floats to the surface. Today we're stoked to be premiering their video for the track "Shadow War" off the new album, Saturday Night Massacre, out now on Bronson Recordings (order it here). It's got all the gory details of the climate of social strife, misogyny and power that have been at a roiling boil for the past few years, but in a way that's more inspiring and empowering than depressing!
Live Skull formed during the Reagan administration, whose right wing, anti-progressive agenda ushered in what Mark E. Smith dubbed 'the new dark ages.' It's only fitting that we reunite thirty years later in the midst of a new era of burgeoning anti-enlightenment forces; motivated more than ever to amplify our concerns for the preservation of social and artistic freedoms. Back in the day, Live Skull exploited the imagery of gore movies to express our disillusion with society's turn toward darkness; now the facts are gory enough on their own.
– Mark C
Buy Saturday Night Massacre Now:

Bandcamp http://bit.ly/LiveSkullSNM_Bcamp
Solid Blue Vinyl ltd. 150 http://bit.ly/LiveSkullBlueVinyl
Black Vinyl http://bit.ly/LiveSkullBlackVinyl
CD http://bit.ly/LiveSkullCD
Digital: https://www.feiyr.com/x/LiveSkull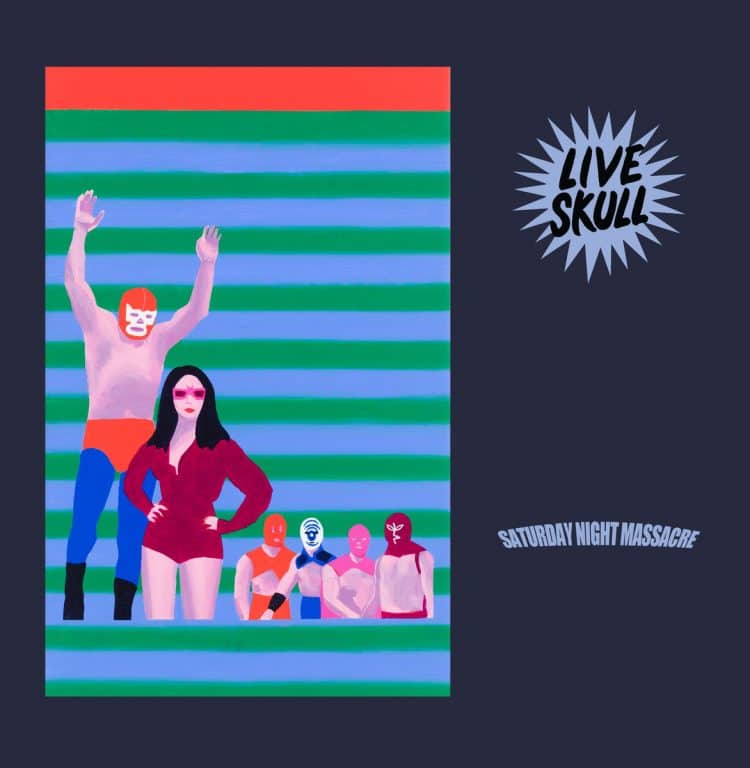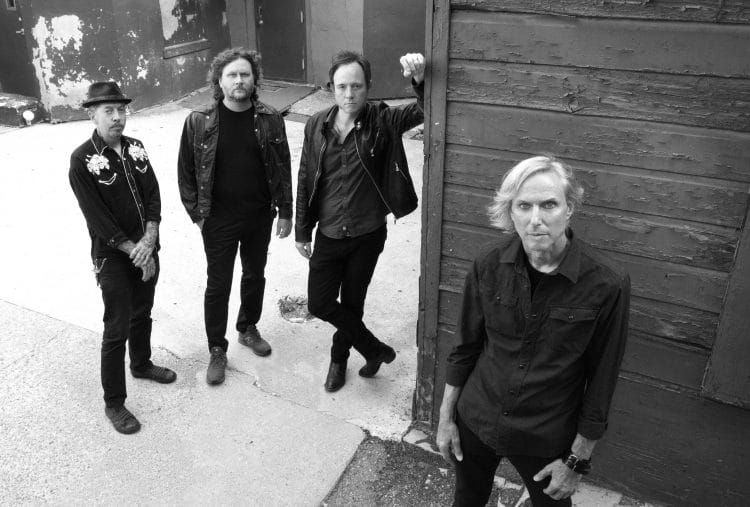 Enjoy this post? Donate to CVLT Nation to help keep us going!