Listen to this killer post punk band SECRET SHAME'S "DARK"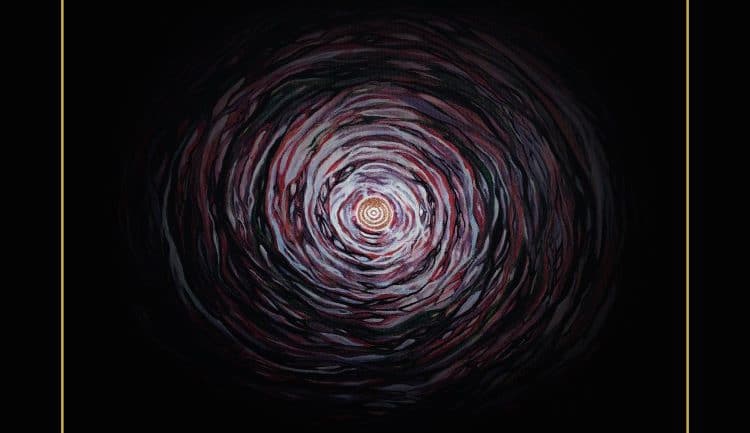 Have you heard of the stellar Post Punk band SECRET SHAME? If not, today you will, because we are premiering their new song "Dark" from their forthcoming record Dark Synthetics that comes out on Sept. 6th via Portrayal of Guilt Records (pre-orders will be happening via bandcamp). I can't get over the vocals – they soar high above many out there right now. Not only am I transfixed by the vocal tone, but also the driving and intense music that the whole band creates. Press play below and with an open mind listen to SECRET SHAME, because this band should be no one's secret.
This song is about mental health and watching your own mental health crumble as a result of everyone else's crumbling around you. It's about being helpless to your own mind, which is a common theme, if not the most common, within the album. This song was a challenge and a success for everyone involved.
Enjoy this post? Donate to CVLT Nation to help keep us going!