Ride the Post Punk wave of SECRET SHAME's Gift!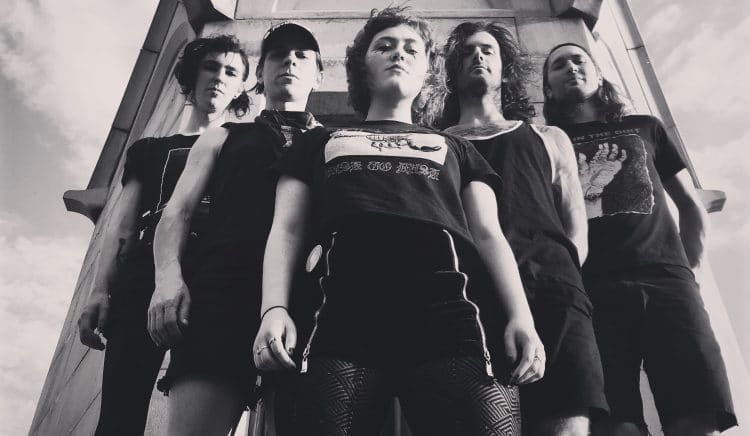 Today we share with you SECRET SHAME's new single gift from their upcoming LP Dark Synthetics. This band creates Post Punk that soars, and it takes the listener to alternative realms of thought! I can't get enough of SECRET SHAME's pulsating music, and right now I need you to listen to our stream of their track "Gift" below. You can pre-order Dark Synthetics right here.
This is the oldest song on the entire LP, being started in 2017, right after we finished recording our first release. It's the last glimpse of a path we could've gone towards, a sound that we almost were. This song is about instability and false prophets.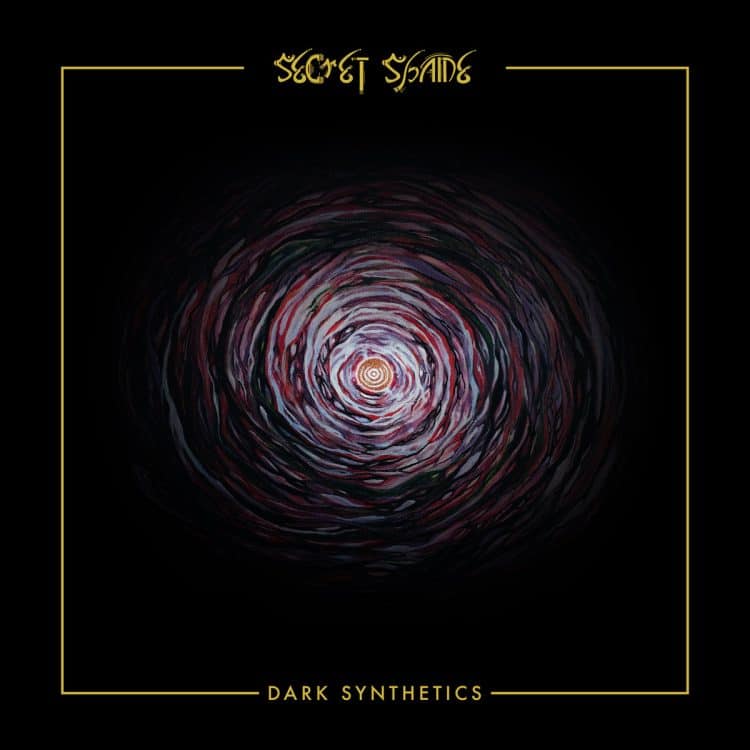 Upcoming Secret Shame Tour Dates:
9/07 – Raleigh, NC @Hopscotch Festival
9/08 – Richmond, VA @ Hypercube
9/09 – Baltimore, MD @ Ottobar
9/11 – York, PA @ Skid Row Garage
9/13 – Brooklyn, NY @ The Broadway (tix)
9/15 – Greensboro, NC @ New York Pizza
9/16 – Asheville, NC @ The Mothlight (album release show)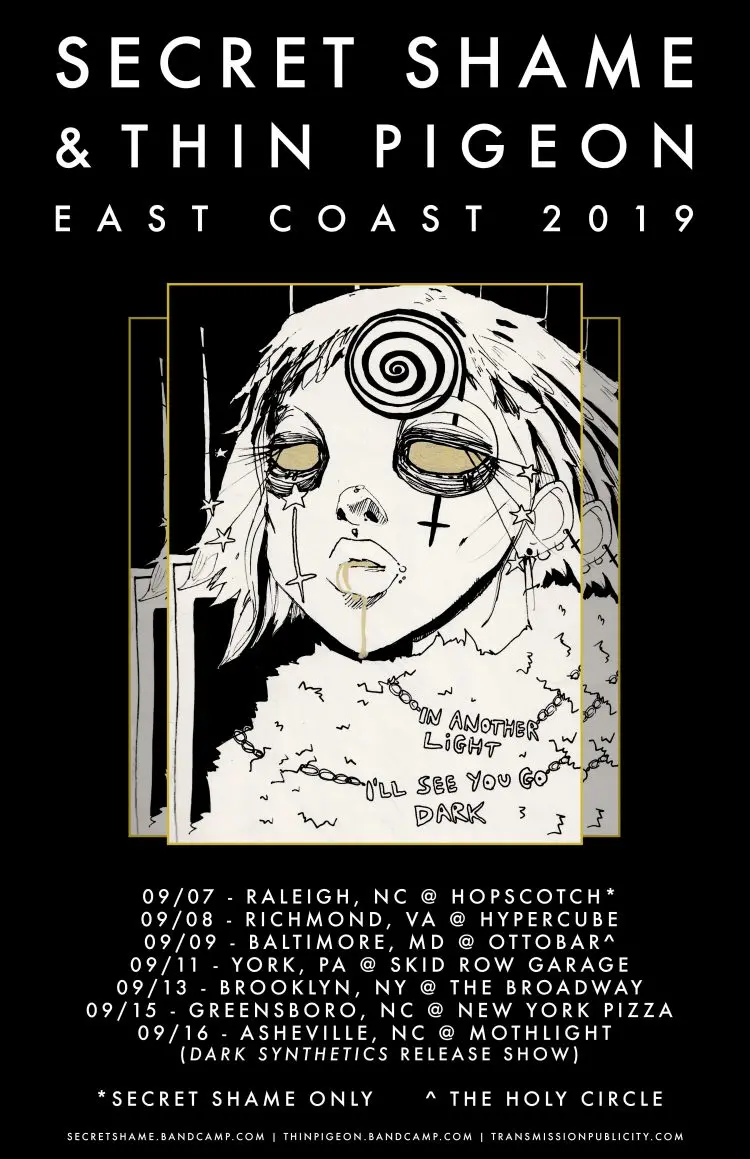 Enjoy this post? Donate to CVLT Nation to help keep us going!