Listen to Raw nihilistic Sludge of LEDGE "NEVER REBUILD"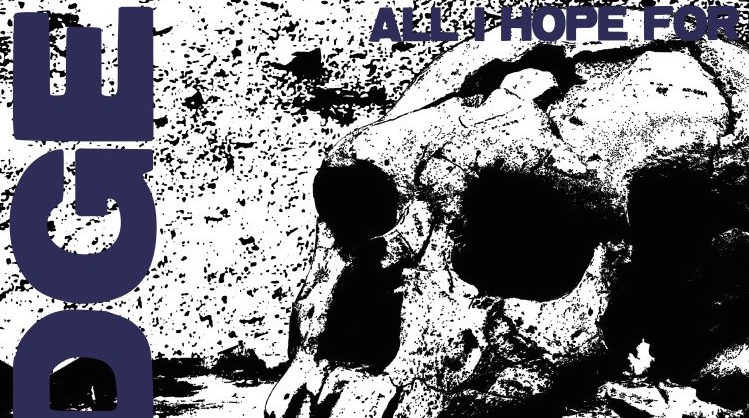 I feel down, I feel depressed, I feel like my world is upside with all of violence that is taking place due to these white supremacist mass shootings! While all of this madness is happening around me, the music of LEDGE is keeping me sane. Their brand of nihilistic sludge actually gives me the clarity I need to see a way through this bullshit. Their new album All I Hope For comes out on August 30, 2019 via Translation Loss Records, and it is a must-have for all those who love down-tuned heavy fucking sludge. We are so stoked to be sharing with you the new LEDGE song "NEVER REBUILD" below. FYI you can pre-order All I Hope For HERE!
"Never Rebuild" is an irrational rant about society and humanity. I really tried to channel a lot of my negative thoughts about the city of Chicago into a song. When I look at a big city, all I can conceptualize is a lot of hopeless clones wandering around trying to impress other people. They're all seemingly having the time of their lives while I sit and watch, unable to relate. Usually my songs start out attacking others until I ultimately realize I'm the one who sucks and can't figure shit out. This song is no different. – John Hoffman
Enjoy this post? Donate to CVLT Nation to help keep us going!