Those seeking their latest fix of raw Hardcore Punk need look no further than the London-based label La Vida Es Un Mus Discos. Case in point is the upcoming split between Columbia's Muro and Spain's Orden Mundial. This record is a ripper from start to finish.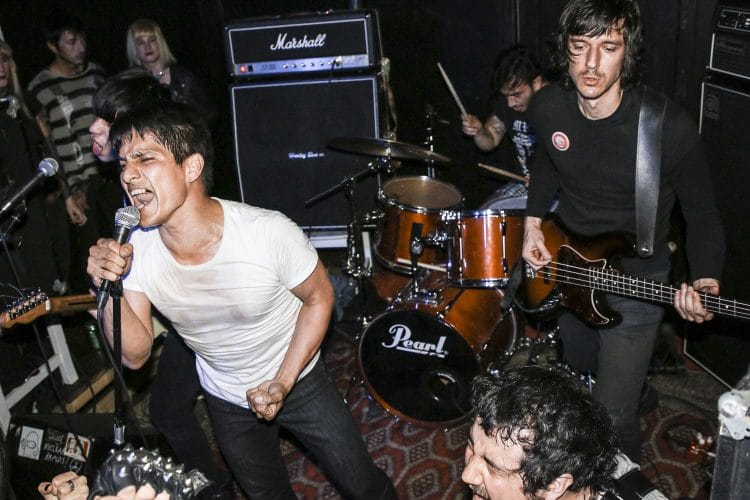 Muro kicks things off with "División". This thing shreds like MC5 jamming with Discharge, rock power and D-beats galore. There's a seething passion to the vocals, and just enough to dissonance in the guitars to add that extra level of detail to push this from great to awesome. Muro tears it up through the other four tracks as well. There are moments of melody that sneak through in the guitar, and "Universal" kicks off with a particularly nice piece of drumming and some pure noise-ridden guitar work as well.
Label: LA VIDA ES UN MUS DISCOS
Pre-Order Sonido De La Negación HERE!
Orden Mundial begins their half of the split with the blazing "Heridas", a short but effective upwelling of anger. The rest of their material is a bit more restrained tempo-wise, but is no less impressive. "Marginal" meshes a raw almost Post-Punk vibe with more of a Hardcore aesthetic. The vocals has a bit of echo on them and occasionally the effect even creeps up in the guitar as well. "Vais A Sufrir" is even more dirge-like, more noisey, and just plain nasty. They close with "Los Ojos De La Justicia", another well-executed exercise in barely-controlled-chaos.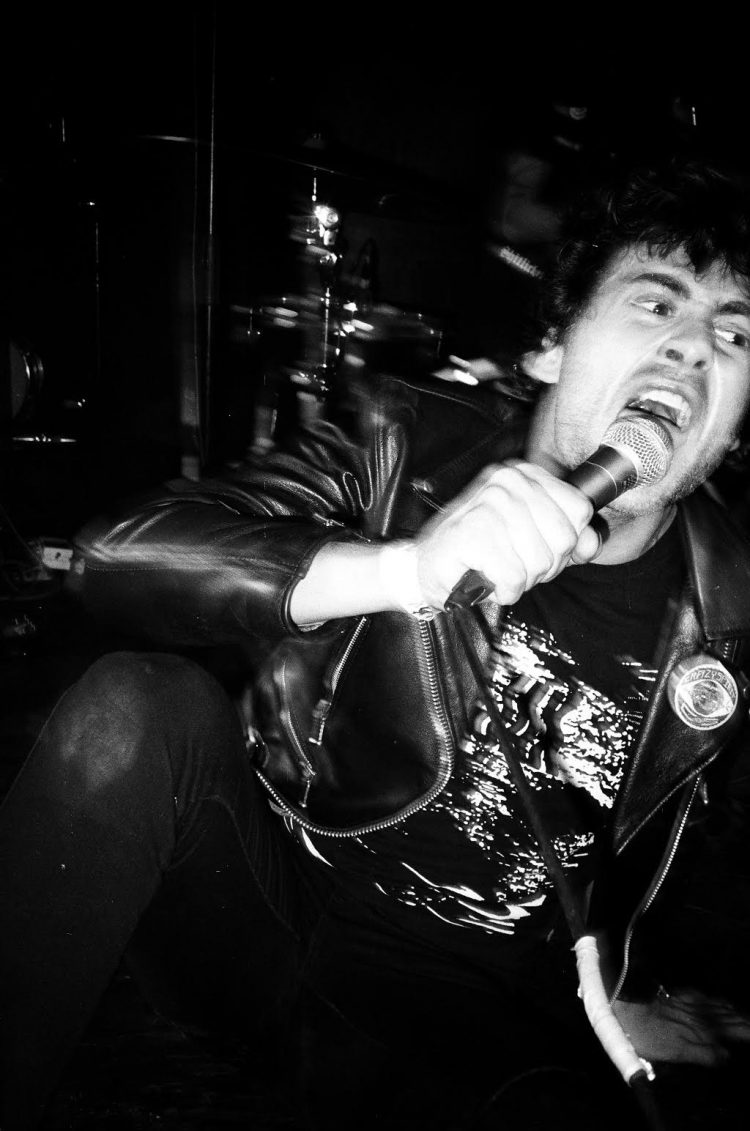 Photo by Simon Marsham
Sadly, this release marks the end of Orden Mundial, whose bass player Martí passed away recently. Not only did play with Orden Mundial, but he also played bass for Muro on their European tour and appears on one of the Muro tracks here as well. That being said, this split is powerful testament to two amazing bands and I highly recommend not letting it pass you by.