Watch this awesomely weird video for LIÉ "Drowning in Piss"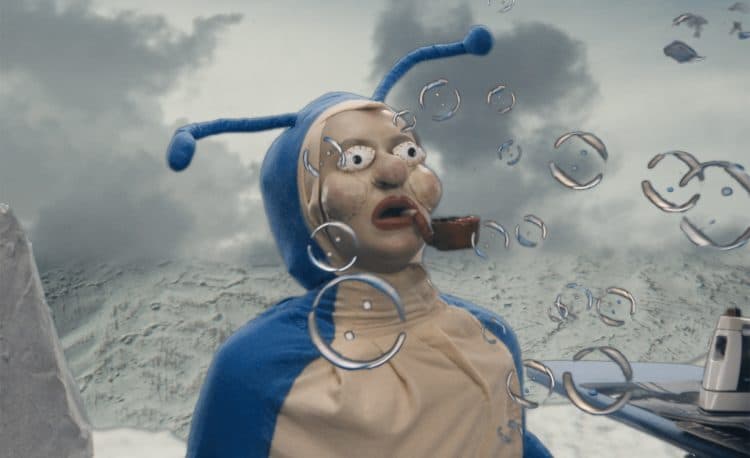 Remember when we posted that amazing new LIÉ video for "Digging in the Desert" a couple weeks ago? Well they have another one live for the single "Drowning in Piss" and it's even better! It's also off their upcoming album You Want It Real that'll be out in February 2020 via Mint Records, and it's further proof that lié make angular post-punk that can't be fucked with, so make sure you've already pre-ordered it here. Their music is pissed off, confrontational and playful, and they present it in the most clever and hilarious ways. You need to watch this video directed by Justin Gradin, it's amazing!
lié – Drowning in Piss
from the album 'You Want It Real'
Available on LP / CD / CASS / DL February 28, 2020 on Mint Records
Pre-order + Stream here: https://smarturl.it/drowning-in-piss
Directed by Justin Gradin – http://www.justingradin.com/
Cinematography by Peter Hagge
Edited by Death Bloopers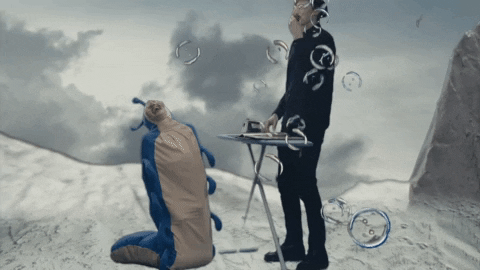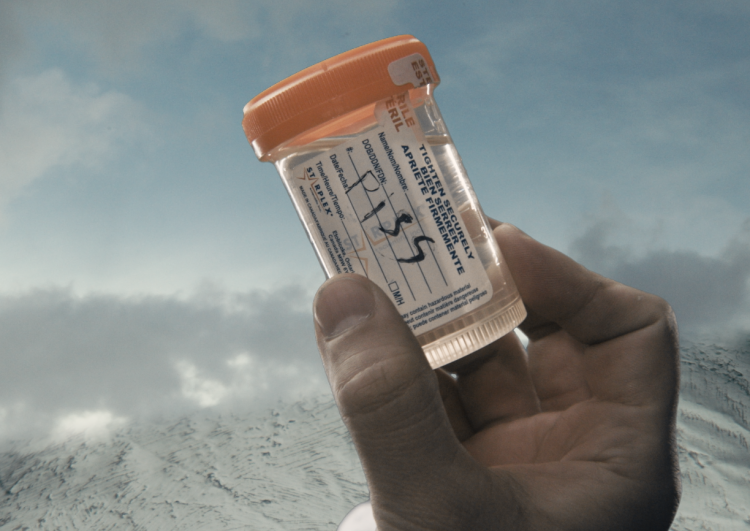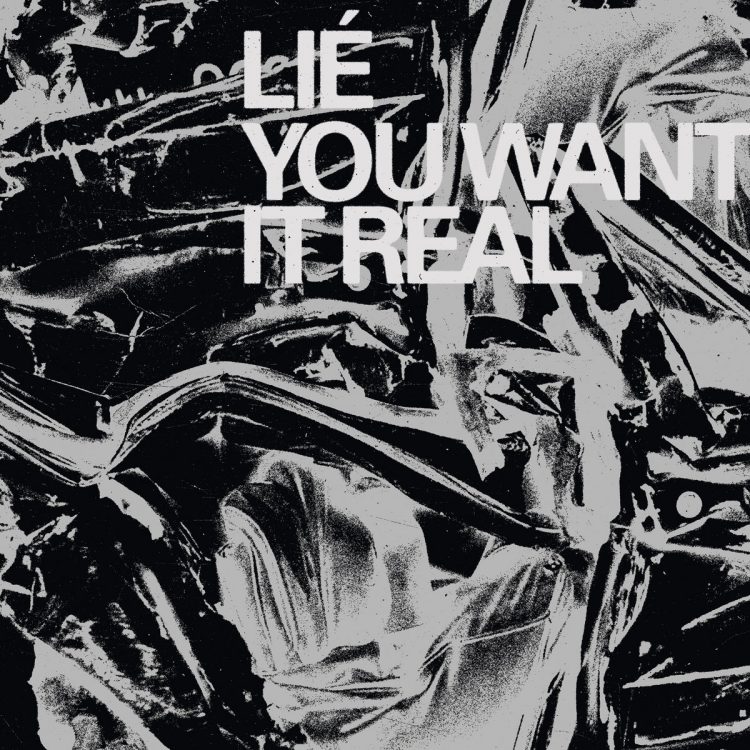 Enjoy this post? Donate to CVLT Nation to help keep us going!