Watch this weird video from lié "Digging in the Desert"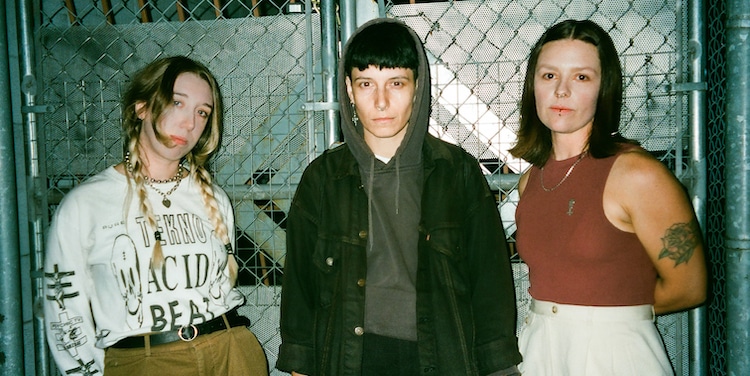 One of Vancouver's favorite punk bands has a new video and we're so stoked to be able to share it with you today! We're back from our one extended break of the year and it's easing me back into the grind to be posting lié's video for "Digging in the Desert" because I love this band and they make rad music! Also this video is weird and hilarious and awkward in the best possible way. Their take on gender and power structures is spot-on, and on a personal note, they inspire my daughters to embrace music and performance and I'm grateful for that. Their fourth album, You Want It Real, is out February 28th, 2020 on Mint Records and you can pre-order it here! Right now hit play on the milky muppet madness that is "Digging in the Desert"…
Directed by Justin Gradin – http://www.justingradin.com/
Cinematography by Peter Hagge
Edited by Death Bloopers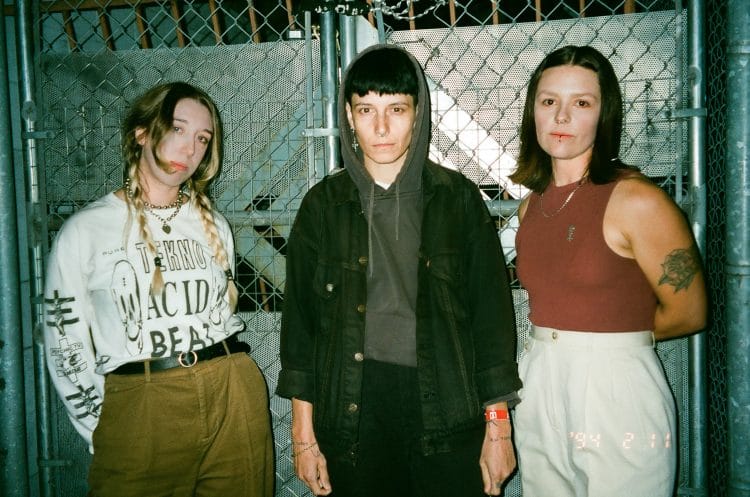 With ties to techno and a penchant for earth-rumbling post-punk — along with a staunch willingness to stop rape culture, privilege and patriarchy in its tracks — there's no denying that Vancouver trio lié [pronounced "lee-ey" and lower-case preferred] are an integral force in the global underground. Featuring members of Minimal Violence and Sigsaly.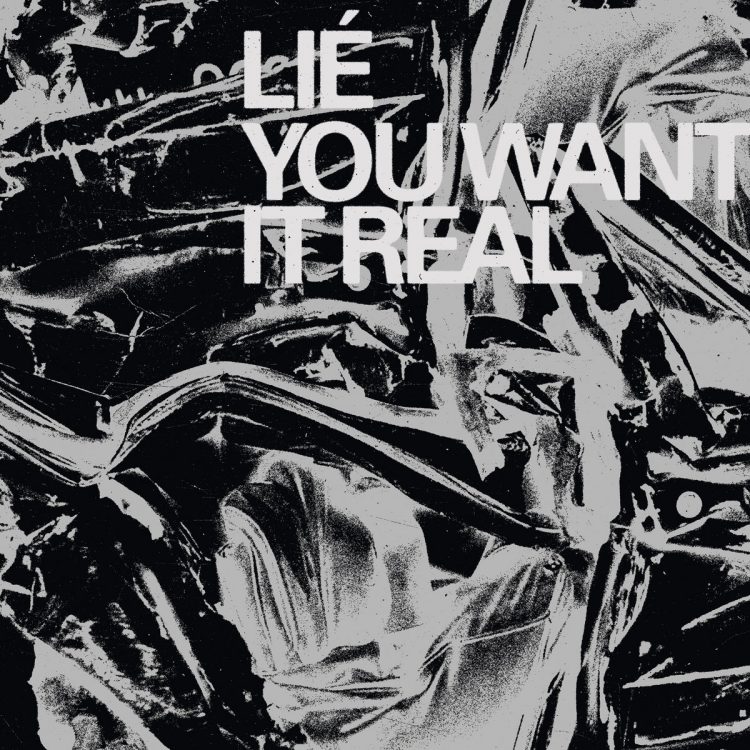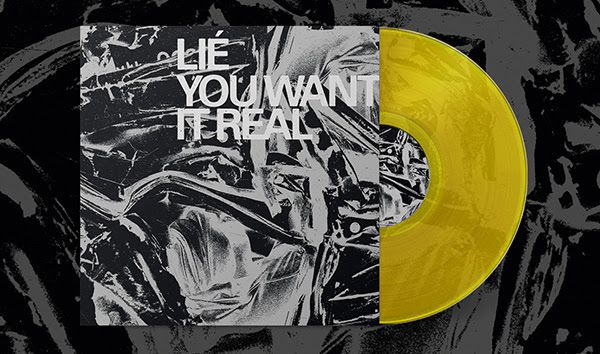 follow lié
Instagram https://www.instagram.com/lievancouver/
Facebook https://www.facebook.com/lievancouver/
Bandcamp https://lievancouver.bandcamp.com/
Spotify https://tinyurl.com/vf3s8oy
Enjoy this post? Donate to CVLT Nation to help keep us going!