CVLT Nation Captures Chelsea Wolfe, Ministry, True Widow and OM at LEVITATION 2018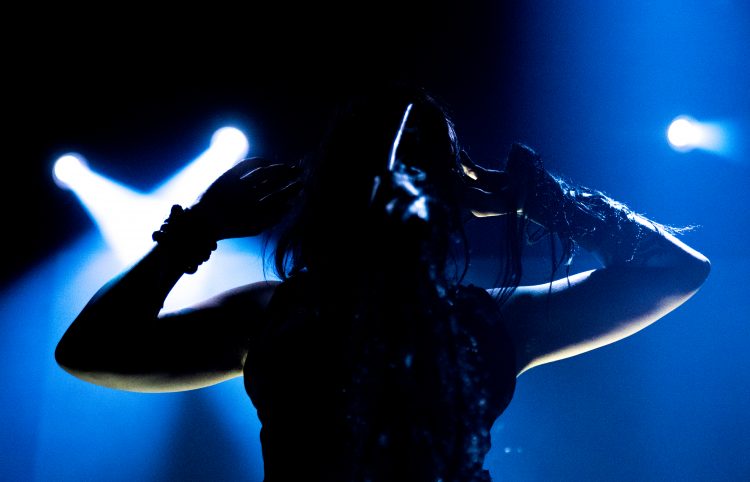 Formerly known as Austin Psych Fest, Levitation is a citywide celebration of psychedelic, hypnotizing music in all of its myriad forms. From Electric Wizard and DIIV to The Black Angels and Windhand, the 2018 lineup included as many heavy doom moments as it did lighter, more shoegaze ones. On Saturday night, Chelsea Wolfe + Ministry and True Widow + OM played back-to-back shows just a few miles from one another. Inside at Emo's, it was a revival of industrial goth, as the Fletcher twins from The Garden roamed the crowd in full length leather jackets and people shouted along with Uncle Al; while outside at Mohawk, the sold out True Widow and OM event was packed elbow to elbow with people swaying slowly under the rainbow-colored projections onstage. If next year's lineup is a fraction as impressive as its predecessor, count me in.
Enjoy this post? Donate to CVLT Nation to help keep us going!