Leather, Studs, Spikes and Punk Jackets…
CVLT Nation's Favorite Instagram: Punk Dress Punk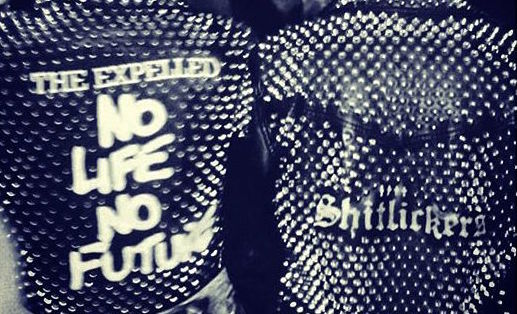 Leather, Studs, Spikes, Paint, Imagination and loads of Passion are at the foundation of creating a sick Punk Jacket (Good taste in music is also Key). Since the early 80's, I have been a fan of all of the hard work that goes into creating these kinds of statement pieces. I dig the way this art form gives people so many different ways to express themselves. When a jacket is complete, they are priceless, because they are most likely one of a kind! A couple of weeks ago, I found the Punks Dress Punk instagram, which is full of new and old Punk Jackets from around the world. Today I want to share with you some of my favorites and to all of the haters out there: stop hating and start creating. Maybe these kinds of jackets are not your thing, but maybe you can have an open mind and respect for the people who take the time to create them.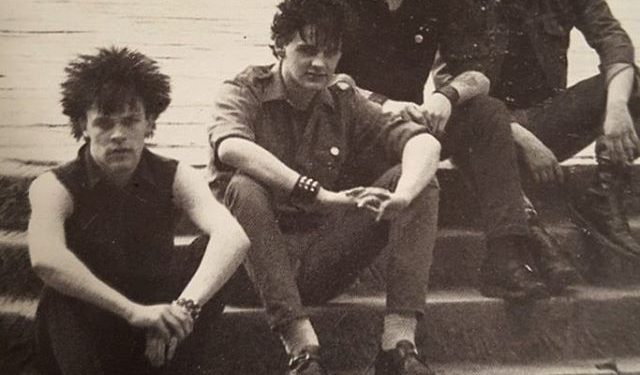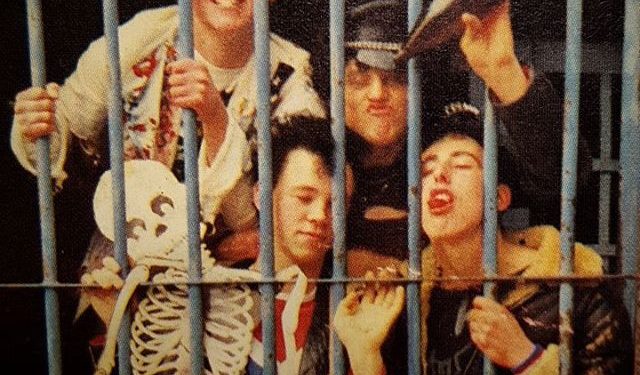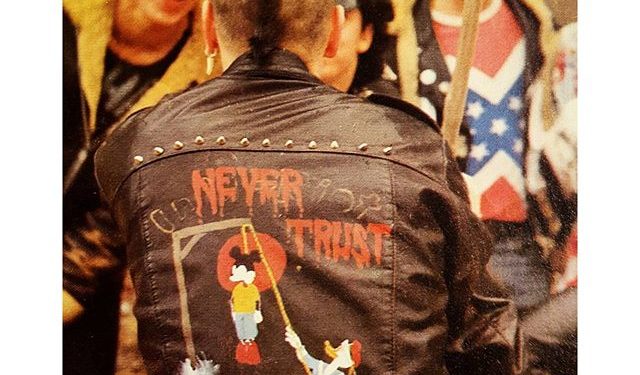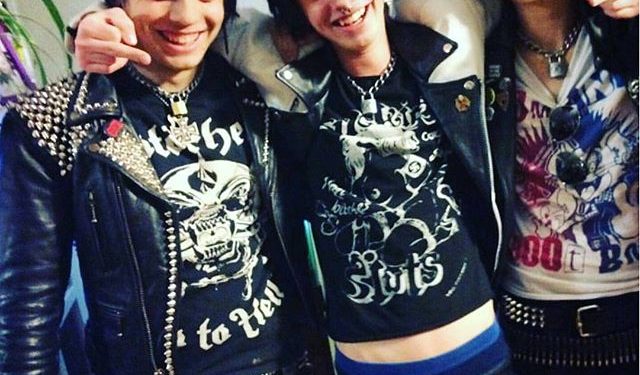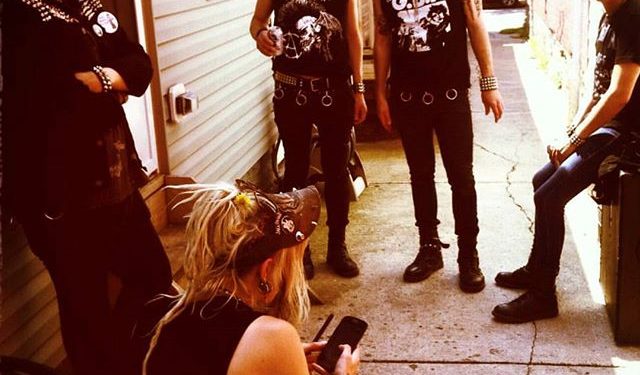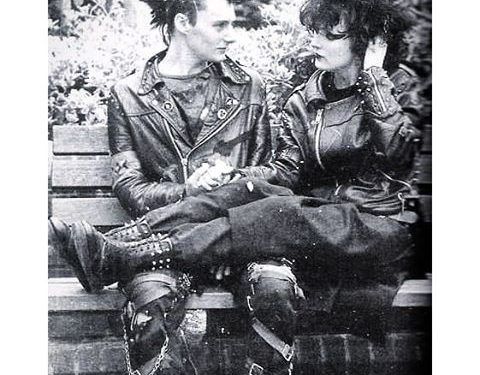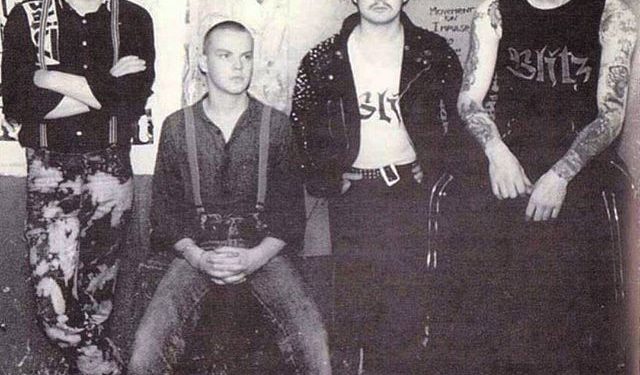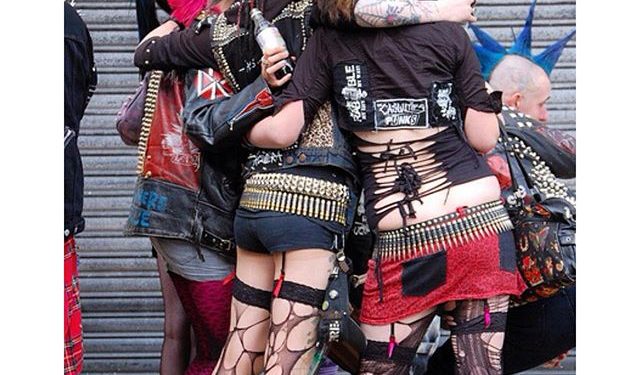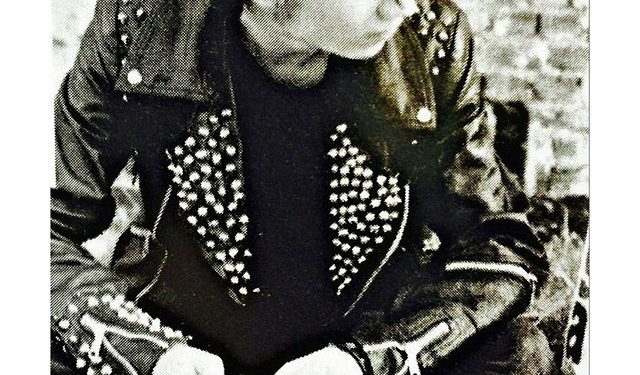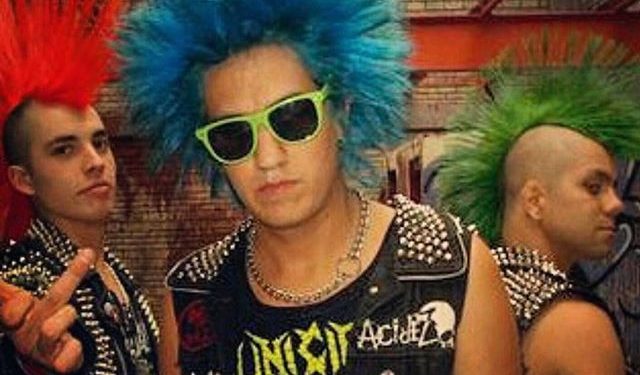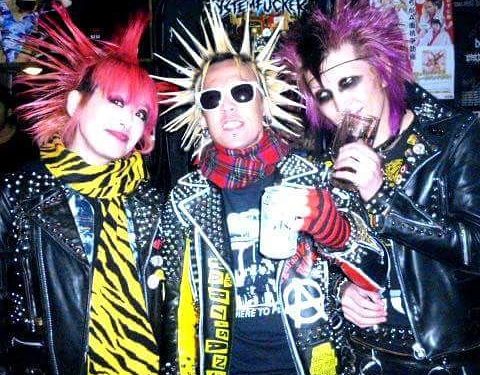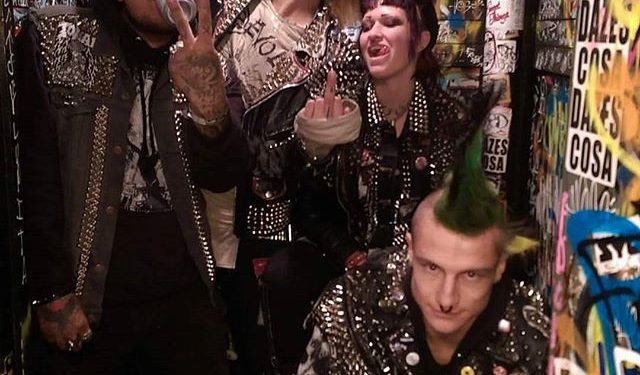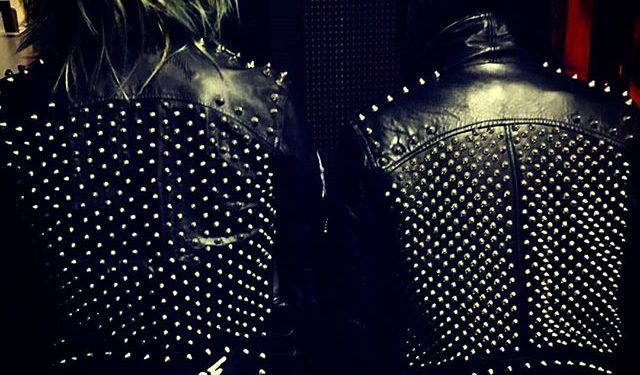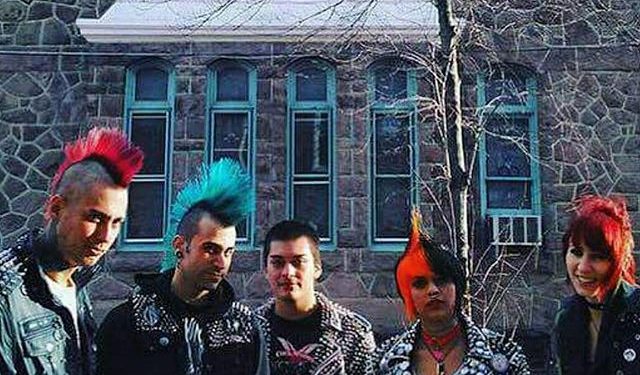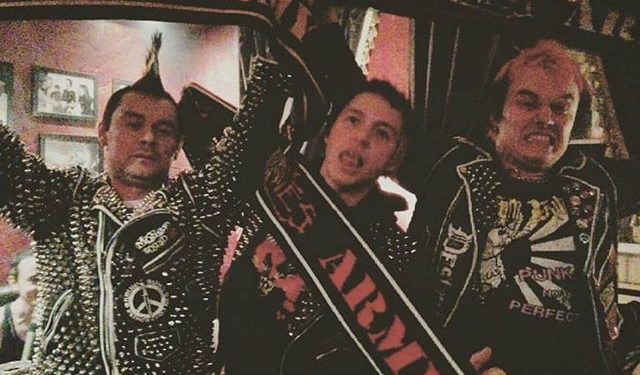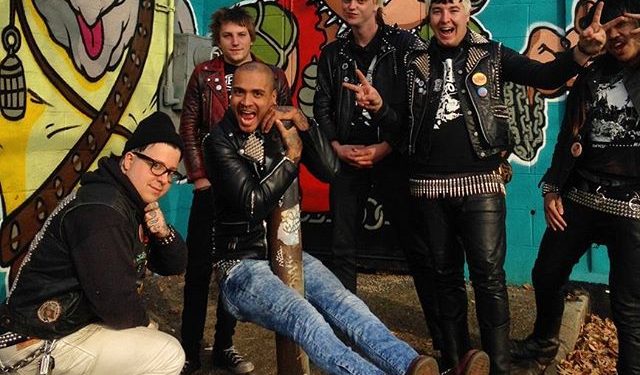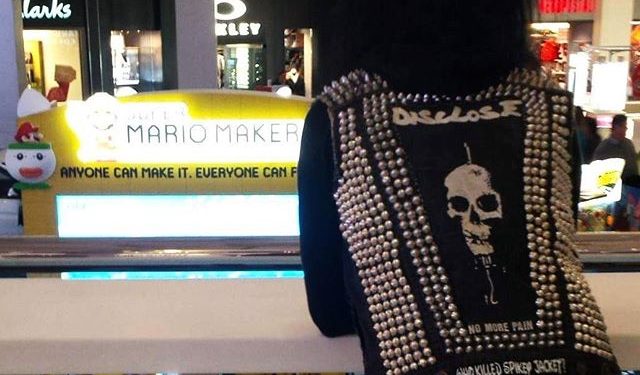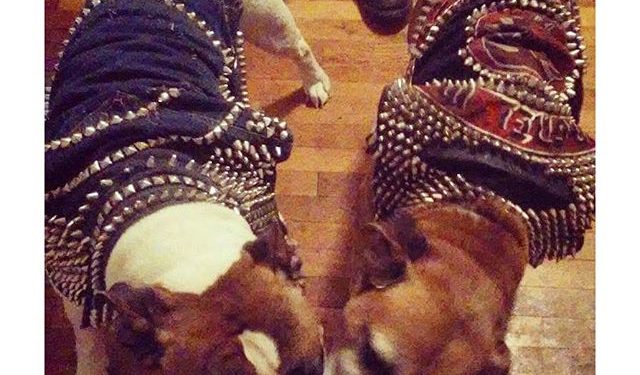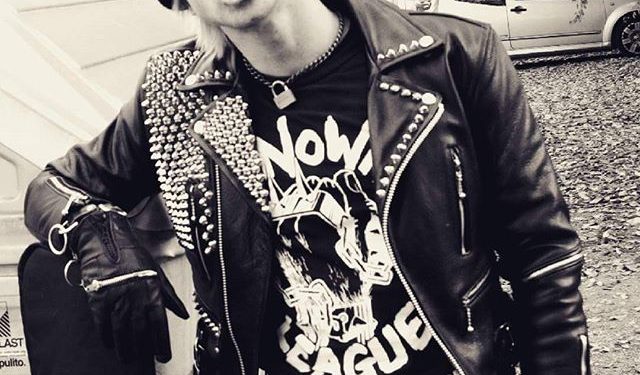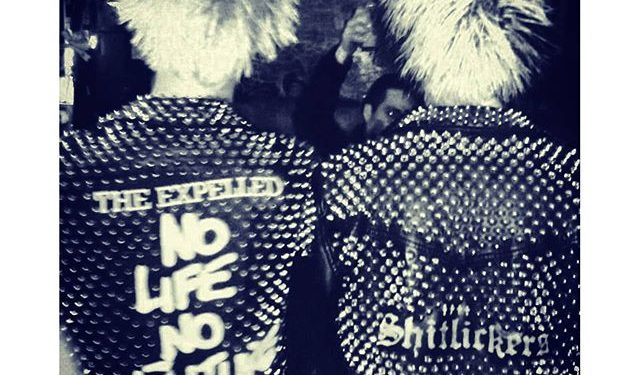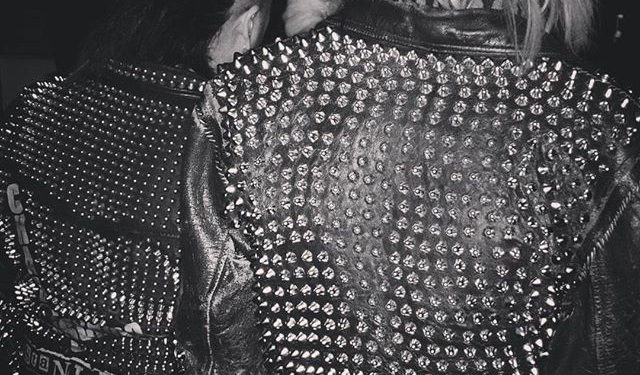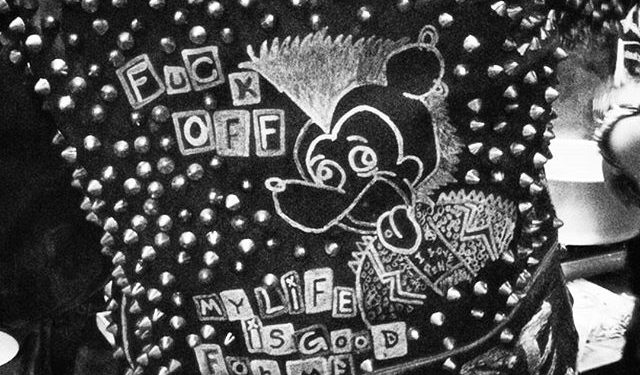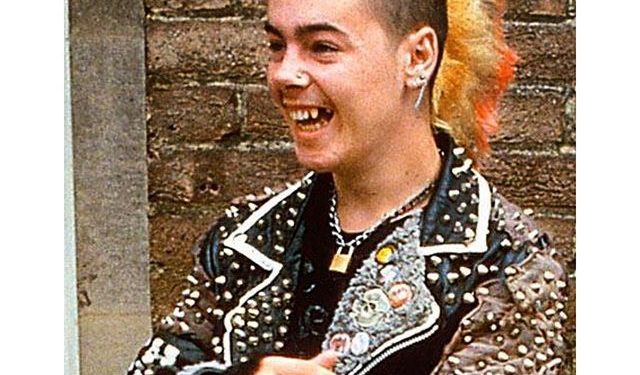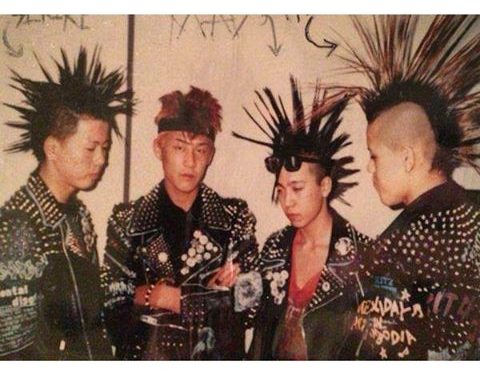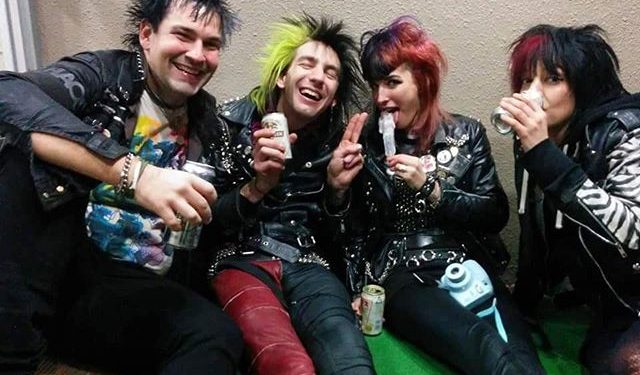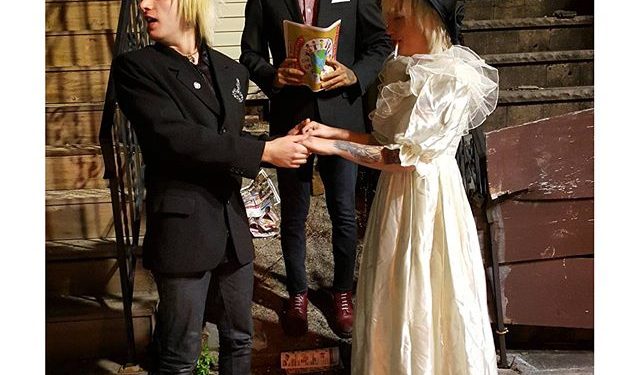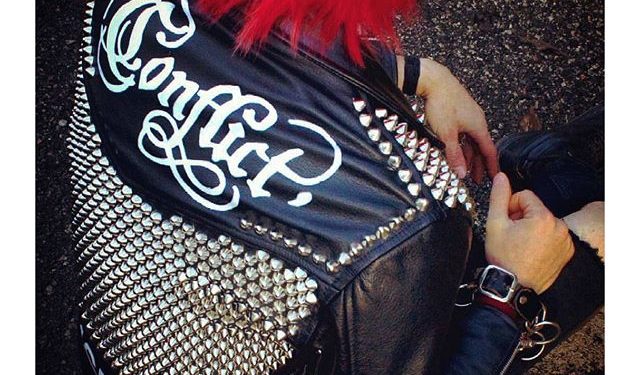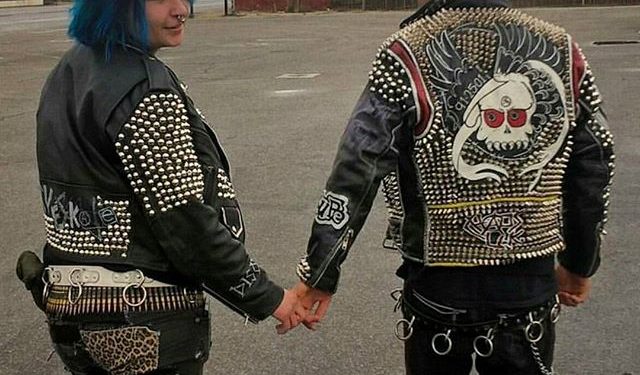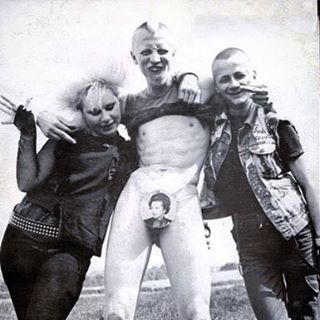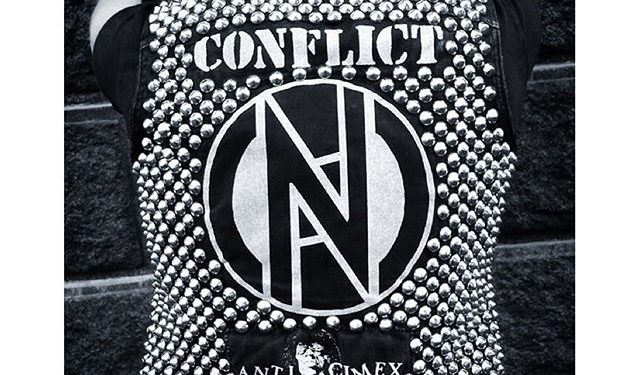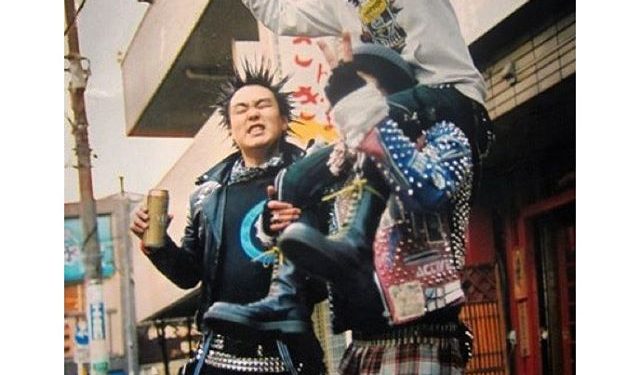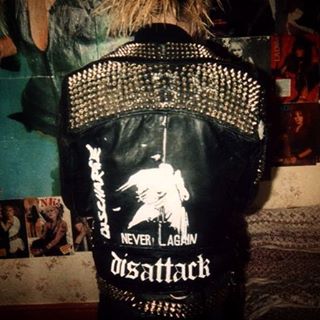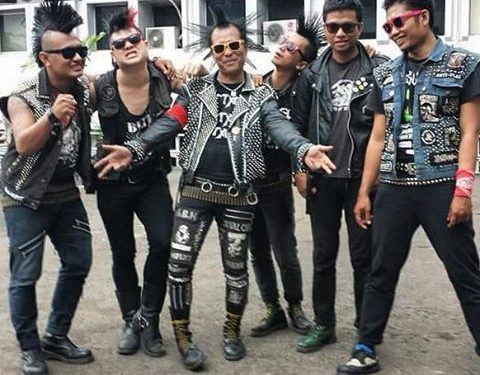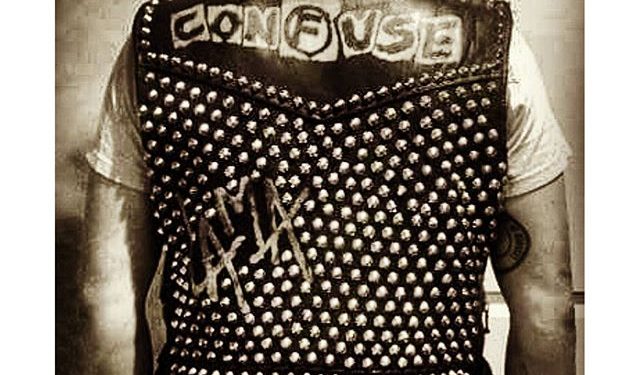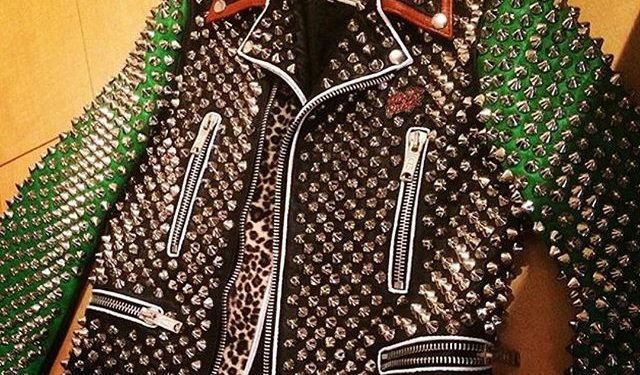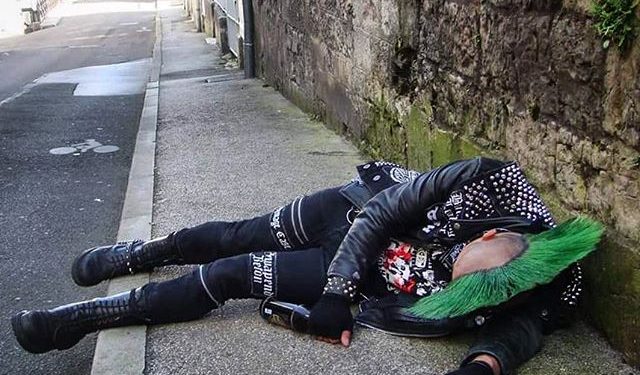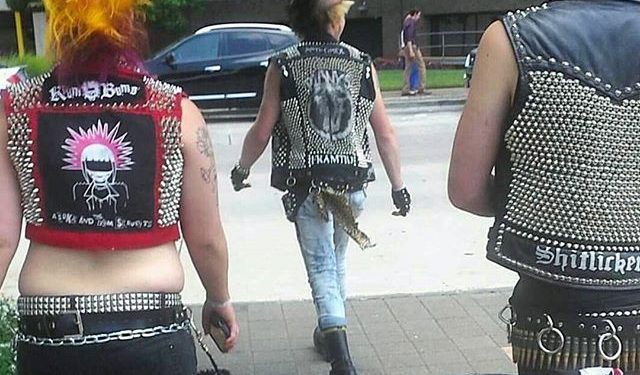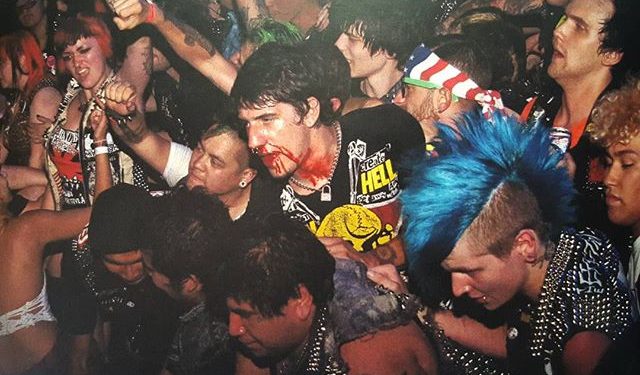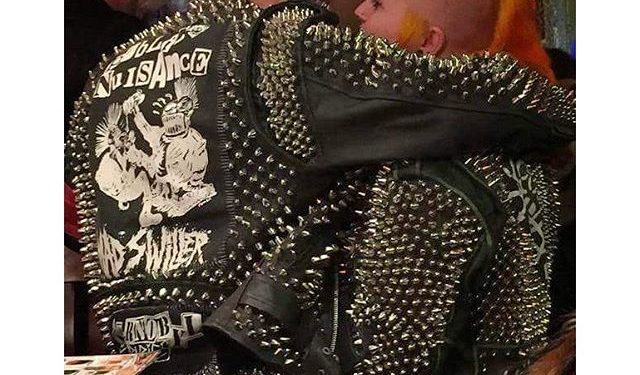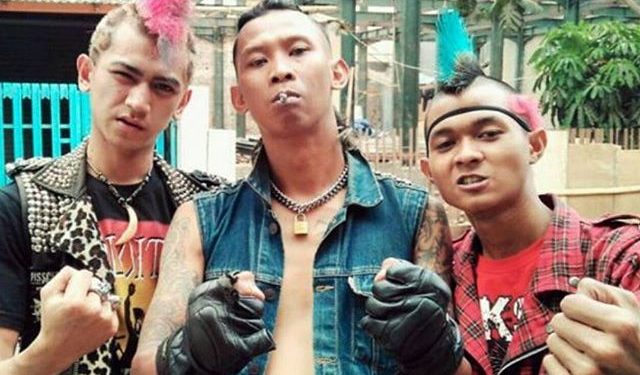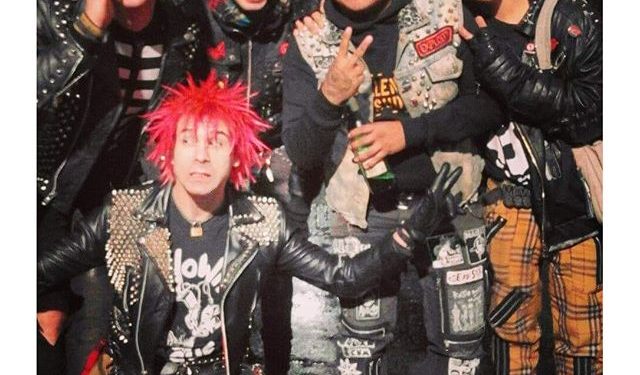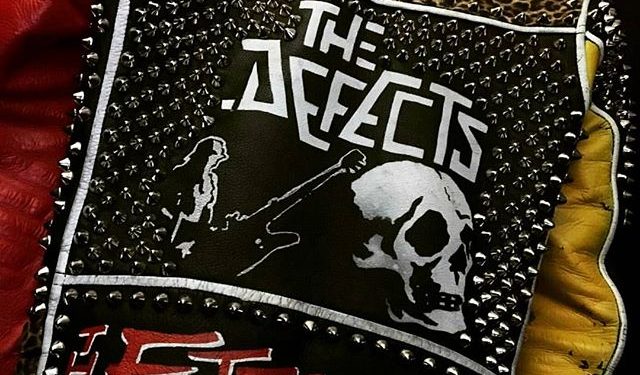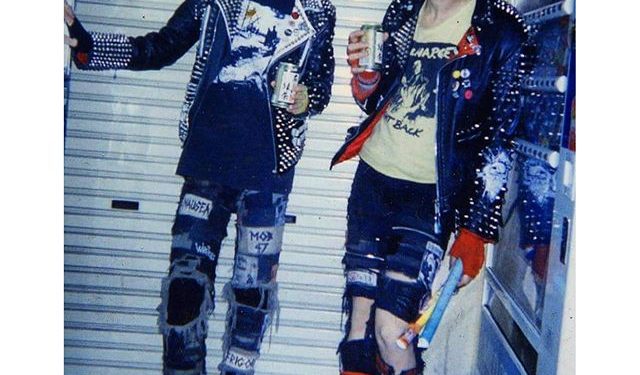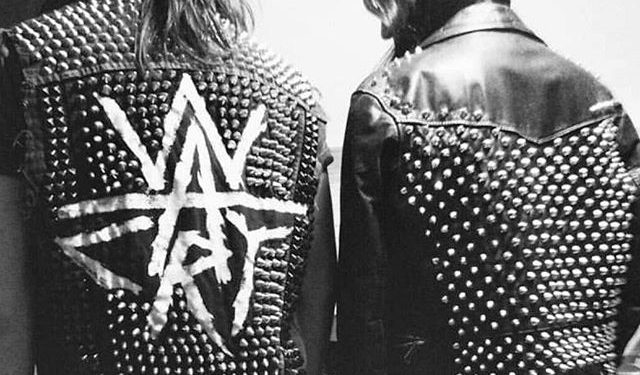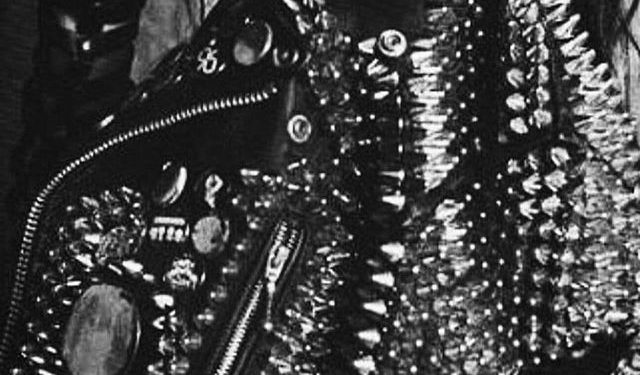 Enjoy this post? Donate to CVLT Nation to help keep us going!