How about some Hardcore! LDB Fest Photo Essay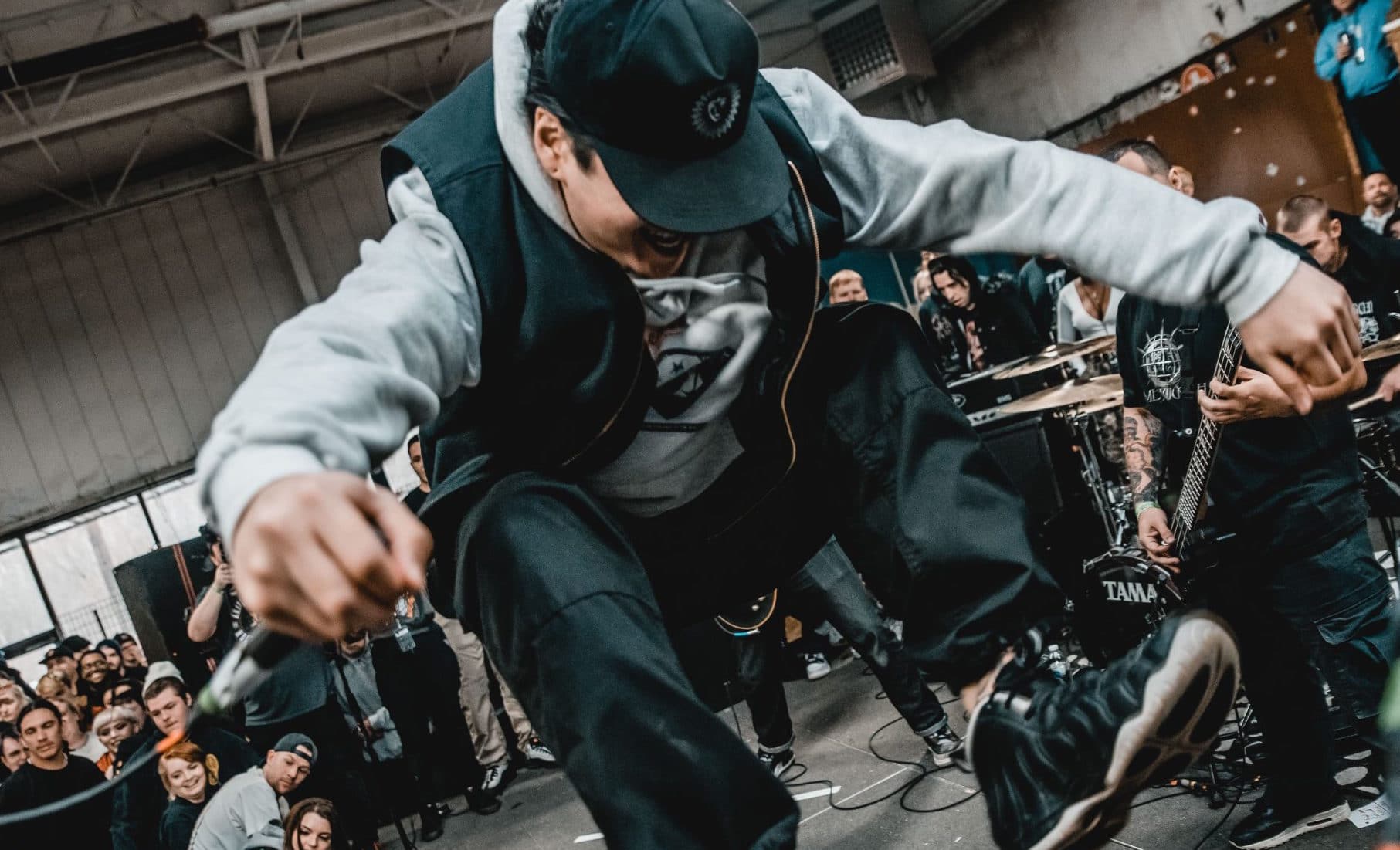 Gabe Becerra
The LDB 2020 Fest just took place and the line up was beyond stacked!!! Check out these insanely awesome photos by Gabe Becerra.
DAY TWO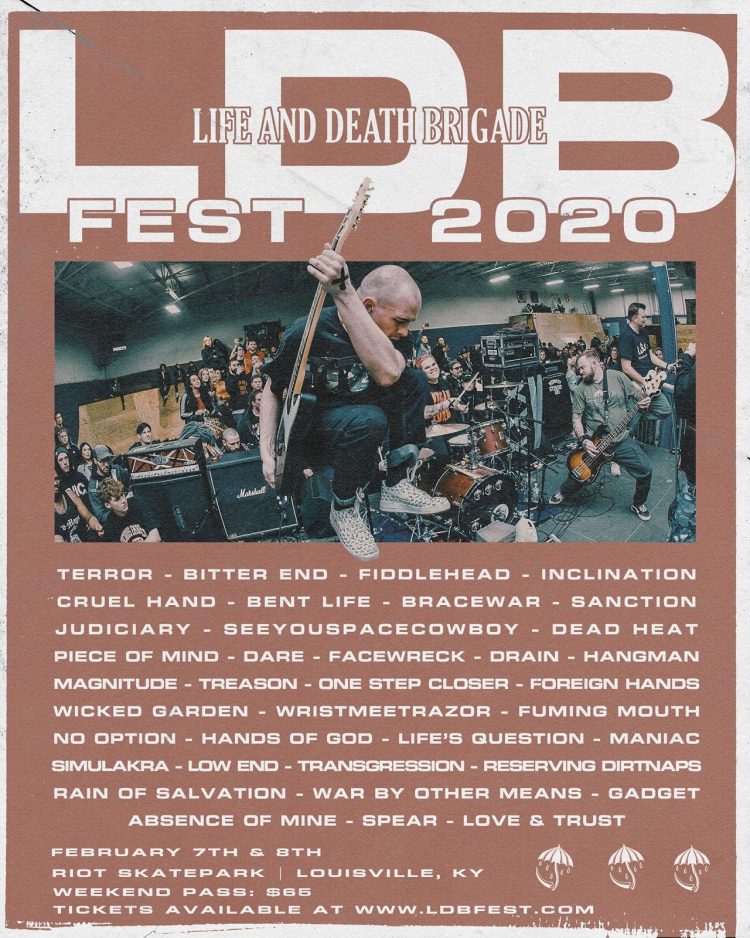 If you like this post and want to see more, help keep us going!
Art
Photos: Gabe Becerra Last Monday night, DPK Promotions did it again by bringing a stacked line up to 333. The bill featured Momentum, Concealed Blade, Creeping...