Hear this captivating demo from TRISTENGRAV ' II – Nychavge'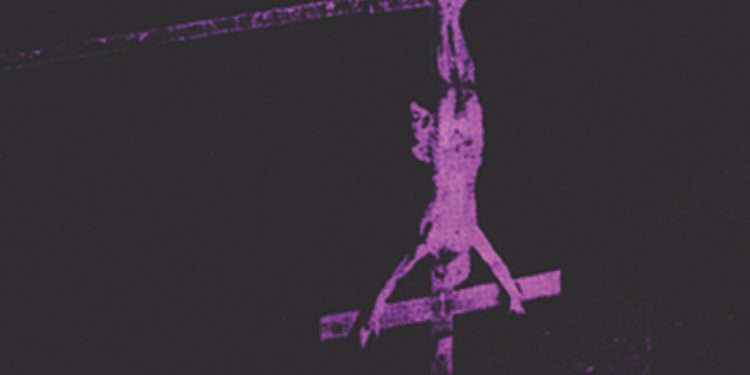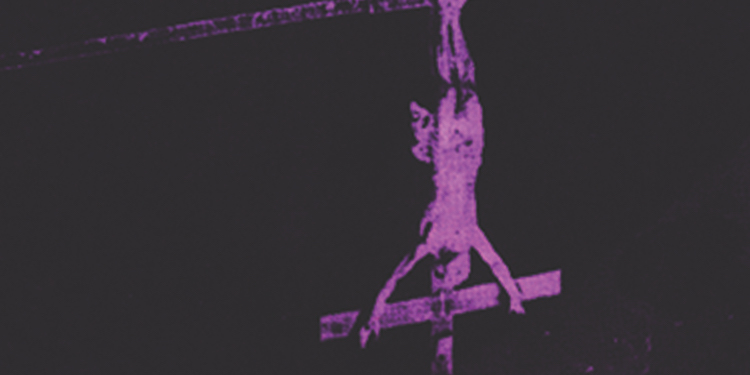 Caligari Records is always coming with the good shit. Case in point is the new demo from TRISTENGRAV, II – Nychavge. This band has managed to create a sound that pulls from death rock, black metal and d-beat all at the same time, and I find it very fucking satisfying! There's a frenzy to their music, but it's churning the ice in your veins rather than lighting your ass on fire. Then there's the melancholy breakdowns that don't ever quite stray into Bat Cave territory, but definitely skirt the edge. It's a captivating listen, and lucky for you we're streaming the full demo below. On June 22nd, the limited run of cassettes will be shipping out, so make sure you've pre-ordered yours right here!
Enjoy this post? Donate to CVLT Nation to help keep us going!