Goodbye Humans!
L.O.T.I.O.N. St. Vitus Full Set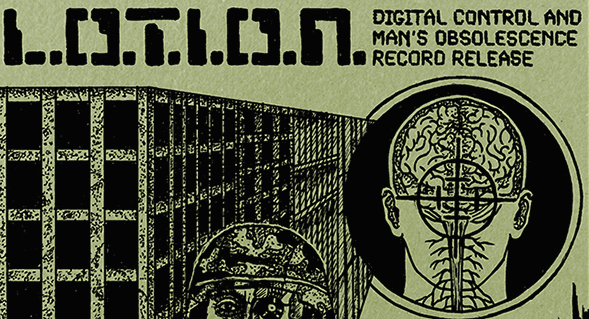 Digital Control And Man's Obsolescence by L.O.T.I.O.N. is one of the most original releases of 2015…Peep this on point full set from their most recent Brooklyn performance at St. Vitus captured by unARTigNYC…Also make sure to check out our full review of  L.O.T.I.O.N.'s record HERE!
Enjoy this post? Donate to CVLT Nation to help keep us going!