Give Me The Cure!
FUGAZI 1988 Gilman Performance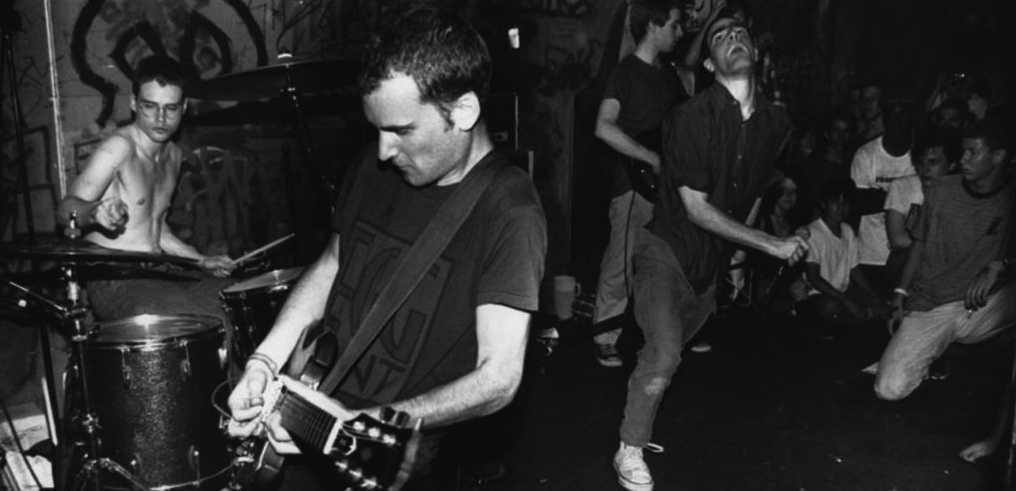 This is classic on so many levels! A very young FUGAZI performing at the Gilman in Berkeley in 1988 – damn, I feel young just watching this amazing footage! Good looking out to KILL THAT CAT for uploading this and Shayne Stacy for recording it! FUGAZI will never stop inspiring me and many others!
Photo  by © Dez from Dischord
[ot-video][/ot-video]
Enjoy this post? Donate to CVLT Nation to help keep us going!