Our Favorite New Raw Punk Band! The SMUT Demo Kills!!!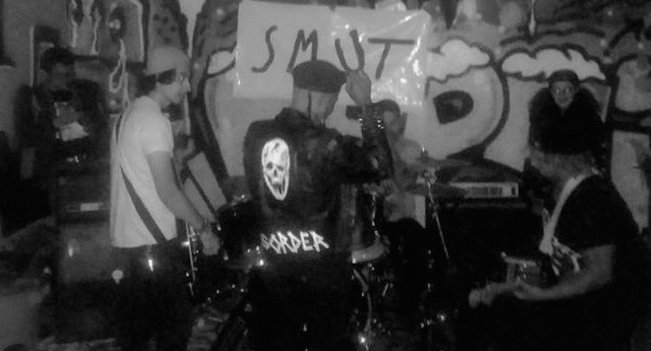 Fuck the world, don't ask me for shit! I got a little story to tell, and it's about a young punk band from the underbelly of Los Angeles and they go by the name of SMUT! Over the course of six songs, this band lays down the law with some nasty, blown-out punk anthems that'll get under your skin. The songs are straight ahead but it's the attitude the shines through and keeps the listener hooked. SMUT is raw is fuck, and they know how to write songs that are catchy as hell. They are one of my new favorite bands, no matter what genre, because they make me feel like I can take on the world. Press play below and get swept away into a lo-fi world of kick-ass punk made by punx!
Enjoy this post? Donate to CVLT Nation to help keep us going!