Black Metal Demo of the Month: NYREDOLK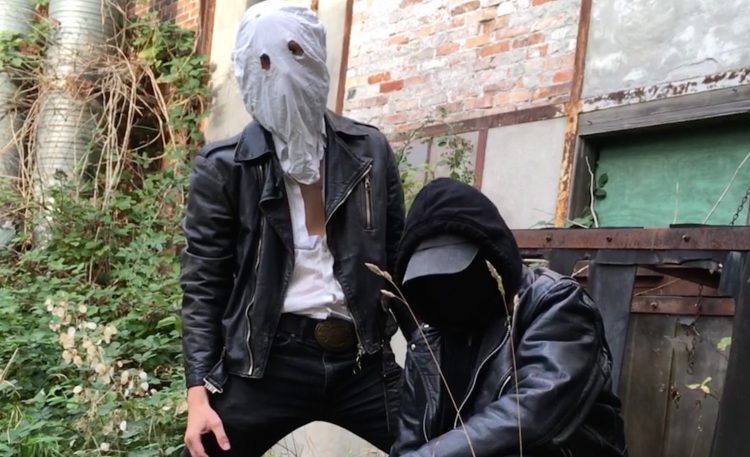 Unholy fuck, Caligari Records done it again and are set to release one of my new favorite bands – NyreDolk. This demo has been on repeat all day and and will stay that way! This band creates the kind of blood-soaked blackened punk I go fucking APE SHIT for! This demo is a non-stop braincell-banging affair and I just want to hear more, like RIGHT NOW! Press play below and allow NyreDolk to inject you with their sinister riffs that never let up. This is my Black Metal Demo of the month! Pre-order HERE!
Enjoy this post? Donate to CVLT Nation to help keep us going!