Experience the explosive industrial hardcore of OHYDA "Koszmar" Full Stream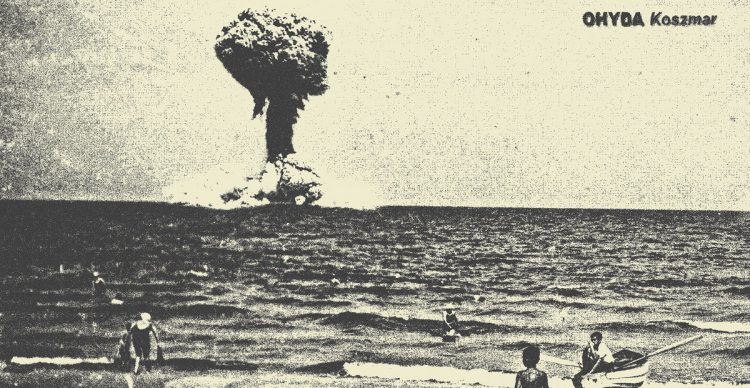 OHYDA straight up fucking RULES and if you didn't know that, now you KNOW! Their new album Koszmar comes on Nov. 1st via always bringing the ruckus LA VIDA ES UN MUS DISCOS. What I love about this band's music is how urgent it is, but at the same time it's a total mind fuck. They are not afraid to mix very dark psych into their game-changing Hardcore. Every second of Koszmar is killer with no filler. We are beyond fucking stoked to be sharing with you OHYDA's new record in full below and you, and get your pre-order on HERE!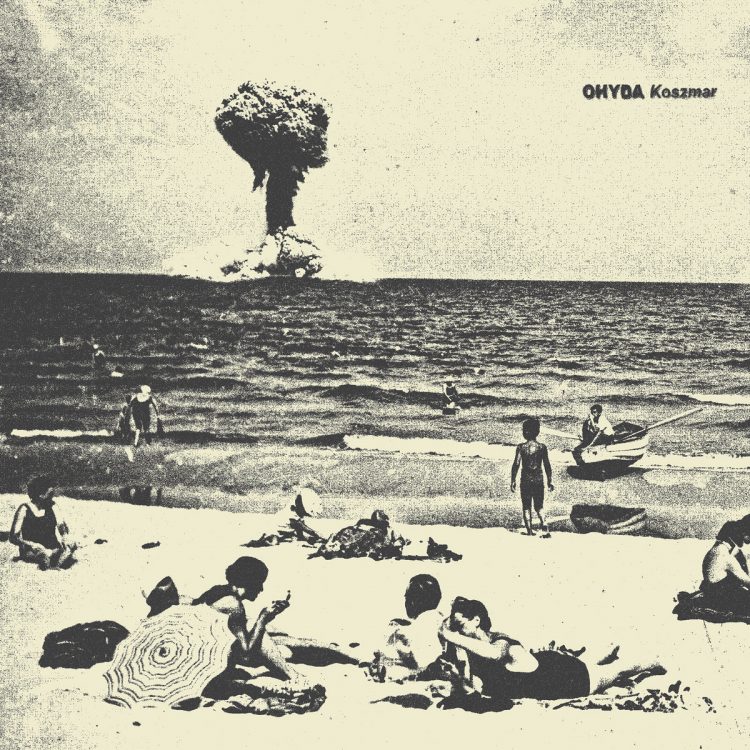 Enjoy this post? Donate to CVLT Nation to help keep us going!