Unholy hell YES! I feel so honored to write about the new album from HOME FRONT entitled Games of Power which comes out on March 3rd via LA VIDA ES UN MUS DISCOS. This time around they have manifested a collection of Post Punk anthems that act as a sonic looking-glass reflecting all of the textures of this genre. Case in point, not too many bands nowadays remember when Post Punk 12 inches were the go-to dance music for the 80s club kids in the UK. Straight up, their title track "Games of Power" shows us all that Dance Music comes in many forms, and that's why this is one of my favorite songs of the year.
HOME FRONT is a group of humans that know this genre is so deep that you don't have to repeat yourself when it comes to manifesting the art that you love. Don't even get me started on the vocal delivery and lyrics you will encounter on Games of Power — I get chills just thinking about how spot-on they are! This band draws me into their world and I believe and feel where they are coming from. I appreciate how tunes like "Face Value" give me hope that this fucked up world we live in can still be saved! "Born Killer" is one of the raddest Suicide songs covered by another band.
I can't front — what I really respect about Games of Power is that HOME FRONT was willing to challenge themselves and was secure enough in their creativity to take us on the journey with them. It trips me out that I lived through the 80s only to be inspired by an unreal Post Punk band 40 years later! This band is bigger than just one genre they create anthems that inspire us all to be better humans and take a stand against the modern corruption that we are all surrounded by. The bonus song "Come Down" taps into their inner Spaceman 3, and for that, I salute them to the highest POWER! Will HOME FRONT's Games of Power end up being CVLT Nation's Top Post Punk Album of 2023? Only time will tell and in the meantime, I count down the days until we have this modern-day classic on vinyl. Hey, HOME FRONT, respect due for pushing our culture forward!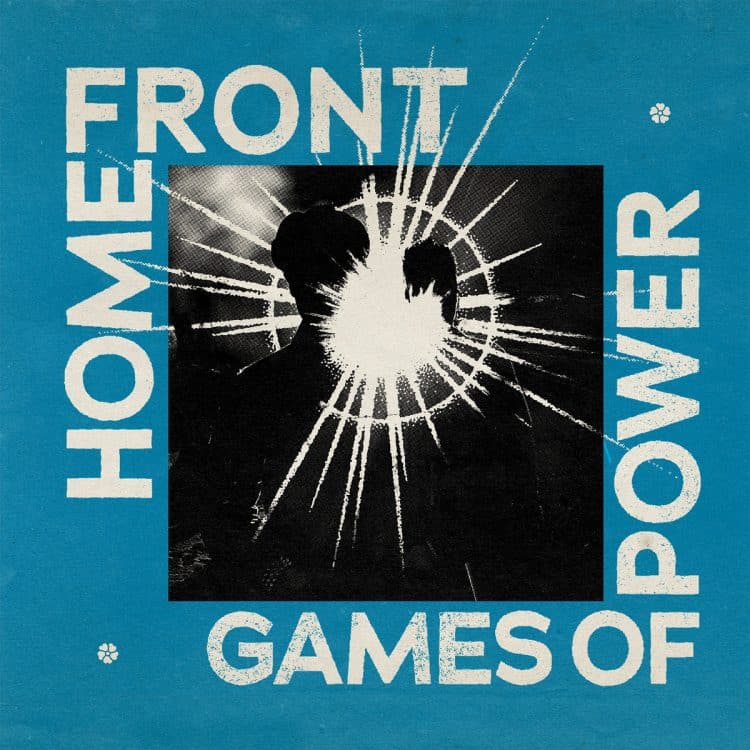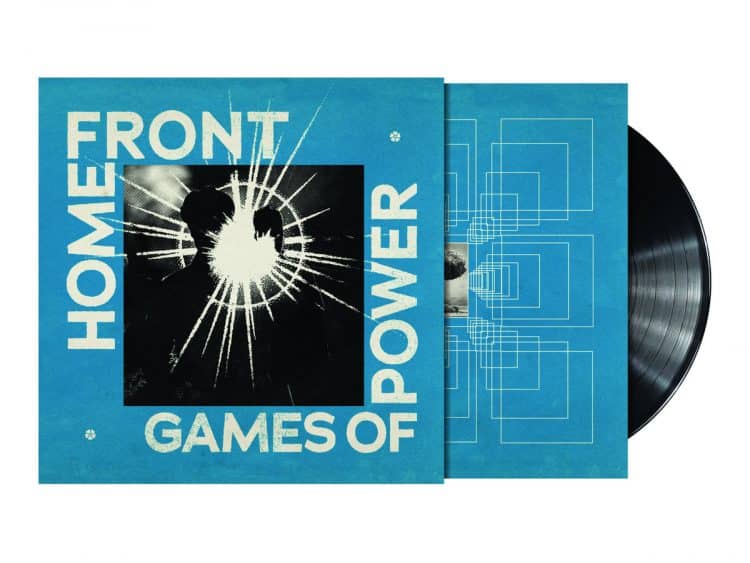 Footage from the 1st HOME FRONT Shows Ever!