Experience the Biting NYHC of DOG BREATH 'Enemy'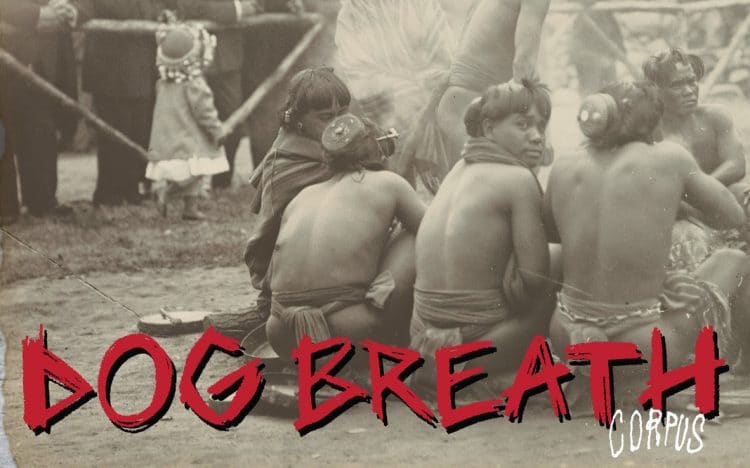 How sick is DOG BREATH? Ultra sick, because they create the kind of Hardcore Punk that makes we want to take an even bigger stand against the ills in this world. The intro of their latest LP Enemy is spot fucking on, and then real madness begins! I hear the anger of NYC in their music just as I hear the inclusion of NYC in their music – The Rotten Apple forces people of different ethnicities to coexist and relate to each other like no other city in America does. I am not saying that it is all good, but out of this tension bands like DOG BREATH have come to exist! When I listen to their music, I lose myself in their sonic angst the same way I did with Social Unrest or Black Flag in the 80's. If you have not heard of this band, do yourself a favor and get with the program, because DOG BREATH can not be fucked with and need to be recognized! Don't get it twisted – this band inspires me to be positive and not to let my anger about oppression get the best of me!
Enjoy this post? Donate to CVLT Nation to help keep us going!