Experience the Pagan Worship of CLOUDS TASTE SATANIC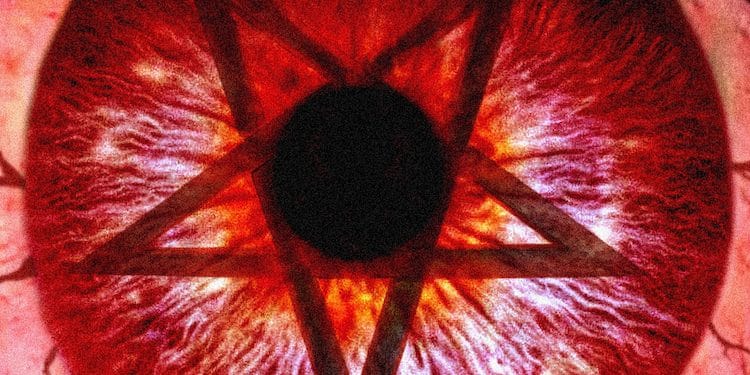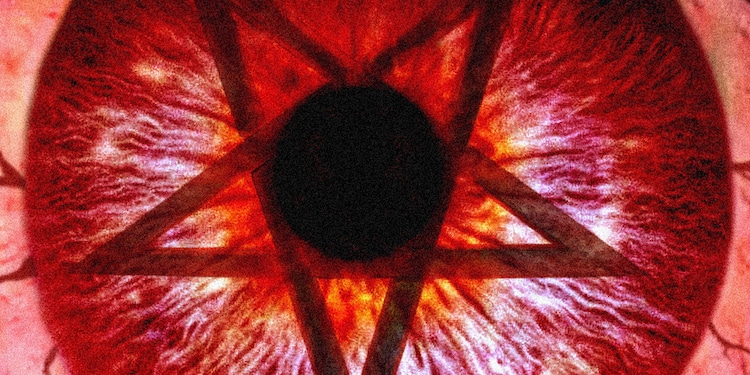 After 8 years of CVLT Nation, there are very few bands that captivate me immediately, especially when it comes to the stoner side of doom. Clouds Taste Satanic is among the few whose riffs give me goosebumps. They're set to release their 5th album on Walpurgis Eve, April 30th, a doom opus entitled Evil Eye. Consisting of two 20-minute tracks each divided into three parts, they've raised the bar once again for transcendental heavy sonics. I just hit play on the track we're premiering, "Pagan Worship," and I already feel like a lung hit is in order. For fear of getting my fellow doom-lovers' backs up, I won't make any blasphemous claims here, but let's just say that if you're a fan of lengthy, low-end heavy compositions, you need this album in your repertoire – along with any of CTS's past releases. Evil Eye can be pre-ordered right here on some seriously stunning vinyl. Now listen to the epic "Pagan Worship"!
Enjoy this post? Donate to CVLT Nation to help keep us going!