Hear Some Heavy Rock Porn Sludge from ØLTEN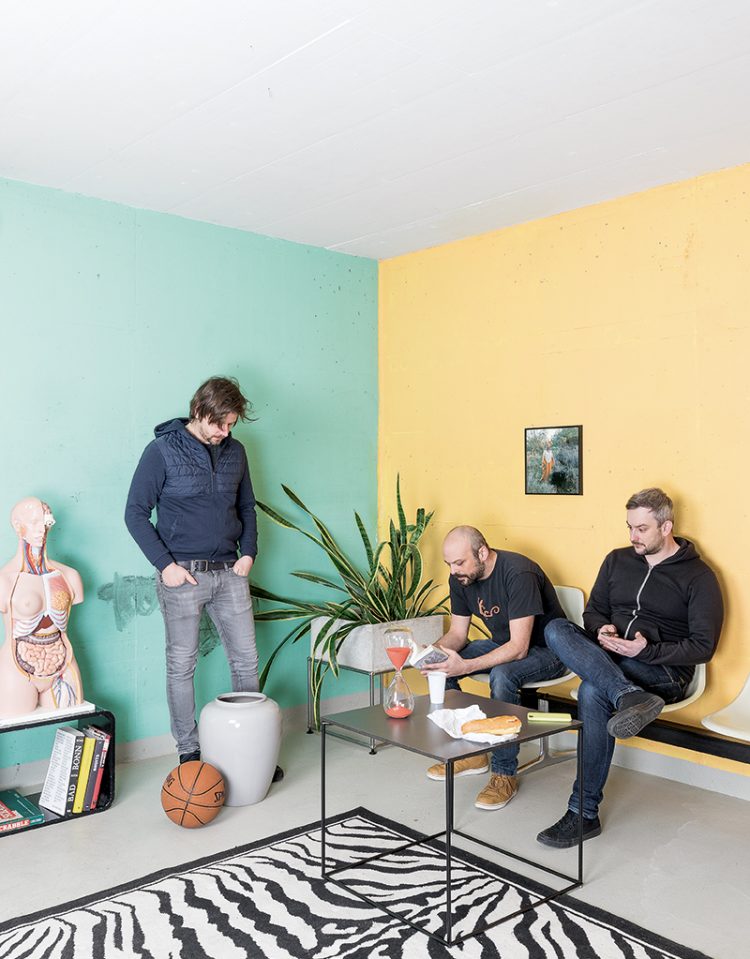 How does that sound? ØLTEN is ready to drown you in it. Hummus Records will be opening the sludge gates on their new LP Ambiance on Nov. 2nd, and today we're happy to be sharing the full album with you. Pre-order Ambiance right here, and right now you can hit play and let the filthy, sexy sounds of ØLTEN wash over you!

ØLTEN on tour:
30/11/2018 : La Chaux-de-Fonds (CH) @ Bikini Test w/ Abraham, Killbody Tuning
Dec. 6th – 15th – EU TOUR
14/12/2018 : Yverdon (CH) @ L'Amalgame w/ H E X
21/12/2018 : Düdingen (CH) @ Bad Bonn w/ The Burden Remains, Convulsif
22/12/2018 : Bern (CH) @ Dachstock w/ Unhold 26/12/2018 : Porrentruy (CH) @ Galerie du Sauvage w/ Darius
March – April 2019 – EU TOUR
Enjoy this post? Donate to CVLT Nation to help keep us going!