Experience the Brutality of SILENT SERVANT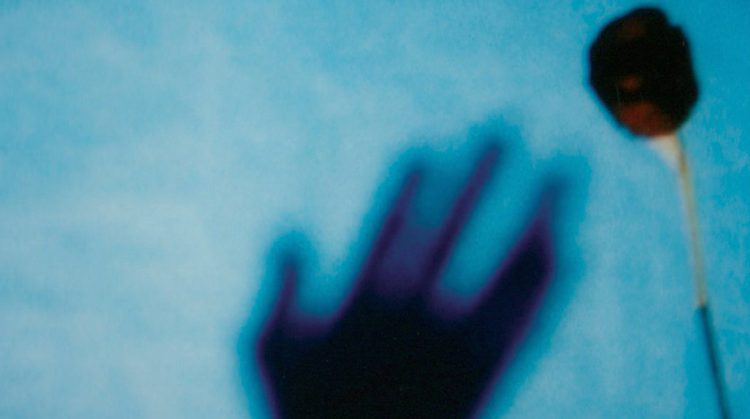 The new SILENT SERVANT 12 inch Harm in Hand is coming out today via the always on point Hospital Productions! It's even got a bonus track, "Death of Decadence," which makes it more than your usual 12 inch! All 3 tracks featured on this record are bangers and will keep your body moving. Be aware of these two important dates: Dec. 7th is the day that SILENT SERVANT's new LP Shadows of Death and Desire (pre-order HERE) comes out, and Dec. 8th is the day that the Hospital Fest takes place, with a beyond sick lineup featuring MERZBOW, POWER TRIP with PRURIENT, JESU, SILENT SERVANT and more…Get your tickets HERE!
Enjoy this post? Donate to CVLT Nation to help keep us going!