#10 TETTIX HEXER The Great Vague
Do you know Tettix Hexer? I didn't until recently, but now that I've discovered the avant-electronic shoegaze they make I wonder how I've survived without it. Their album The Great Vague came out via Janushoved and The Big Oil in March 2020 on digital and cassette, and now it's getting the vinyl treatment in collaboration with Third Coming Records. This is universe music, the sound of the energetic dimensions that flow side by side with our earthly matter. This is where a soul goes when it dreams. This is the sound of a body filling with light and exploding with love. This is a sonic representation of every living thing dying and springing back to life again.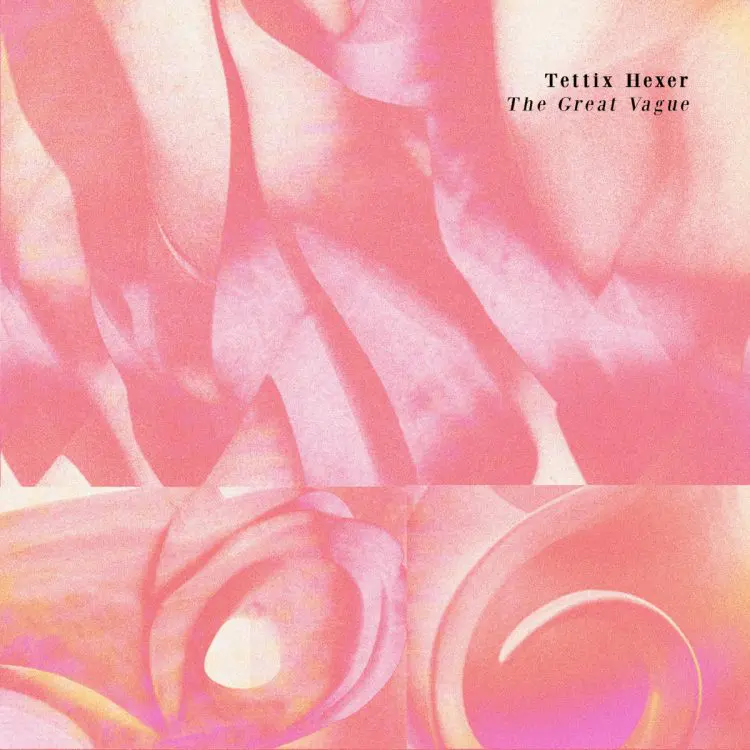 #9 CIRCUS TREES Delusions
Listening to this record reminds me that dark days don't last and that heavy music doesn't all sound that same. Circus Trees is a young band that are bringing something really special to the genre of shoegaze and they write songs that pull at your heart strings. The vocalist of this band brings it on every song and the music is spot on. I'm beyond stoked to share Delusions in full below. Circus Trees creates rad music that makes me happy, so get with the program and smile to the morose feedback of your new favorite shoegaze band!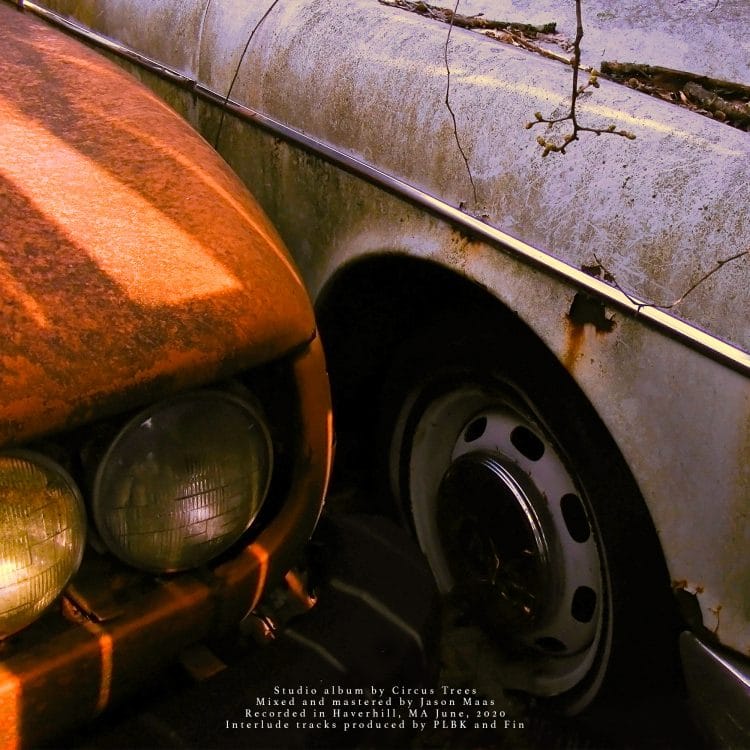 #8 TOTAL RUBBISH TRIPLE NEGATIVE
What do you get when you layer dense melodies over gauzy fuzz and weave angelic vocals through angular riffs? You get TOTAL RUBBISH! This rock n' roll trio has a new album about to hit the streets called TRIPLE NEGATIVE. They make music that's anything but total rubbish – it's grungy shoegaze with a psychedelic sentiment that ties it all together! This is what I'm going to listen to when I'm riding solo on the winter freeways. Right now, hit play on TRIPLE NEGATIVE and let it wash all your worries away…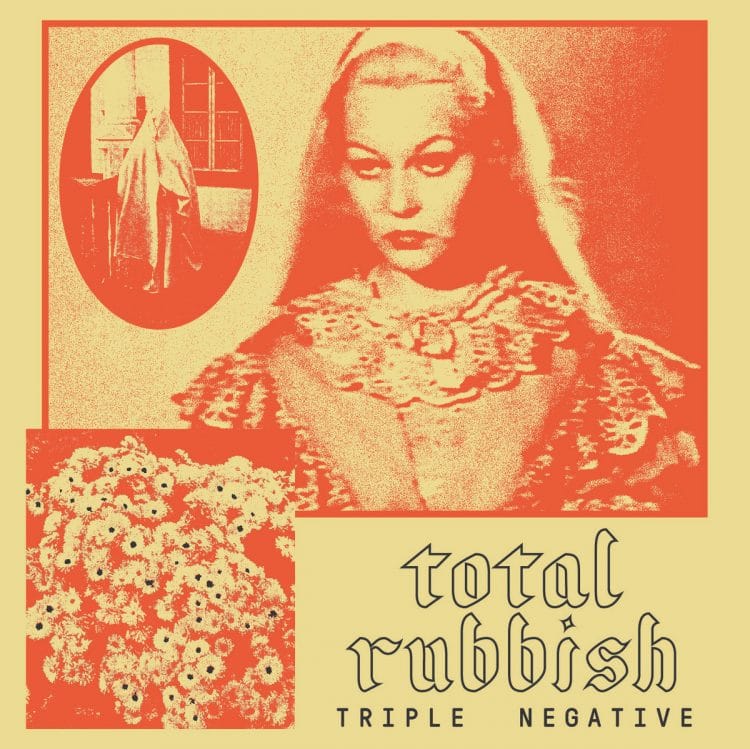 #7 BITTER FLOWERS I Don't Sleep
When life gets you down, good music will get you up! When Dreams are your reality you can defeat your Nightmares. When the creative spirit of My Bloody Valentine is shape-shifted by gloom, the result might sound like the new BITTER FLOWERS tape I Don't Sleep. I can't recommend this release enough, because it's so powerful and supernatural I'm addicted to it.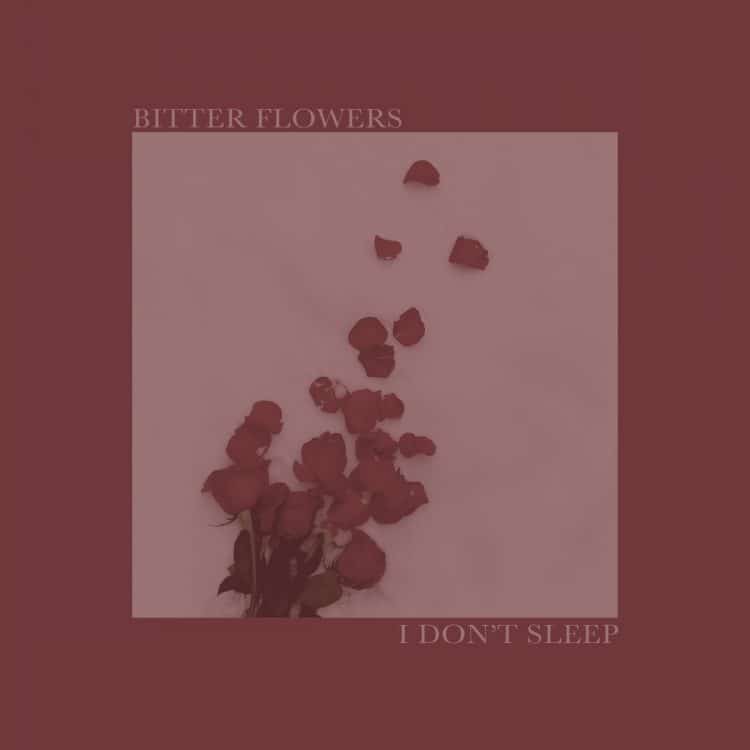 #6 THUNDERSTARS Number Stations
Fuzz Glory Majesty Powerful Bliss Floating Space Feedback are some of the words that come to my mind as I listen to one of my favorite Shoegaze records of the past decade from the band THUNDERSTARS! They've created a perfect offering called Number Stations that came out on Jan. 10th of this year and deserves all of the shine it gets! Personally, I can't get enough of this band and I'm sure after you press play below you'll fall in love with them as well. Respect due to THUNDERSTARS for manifesting a record that I want to grow old with because this music makes me feel young as fuck!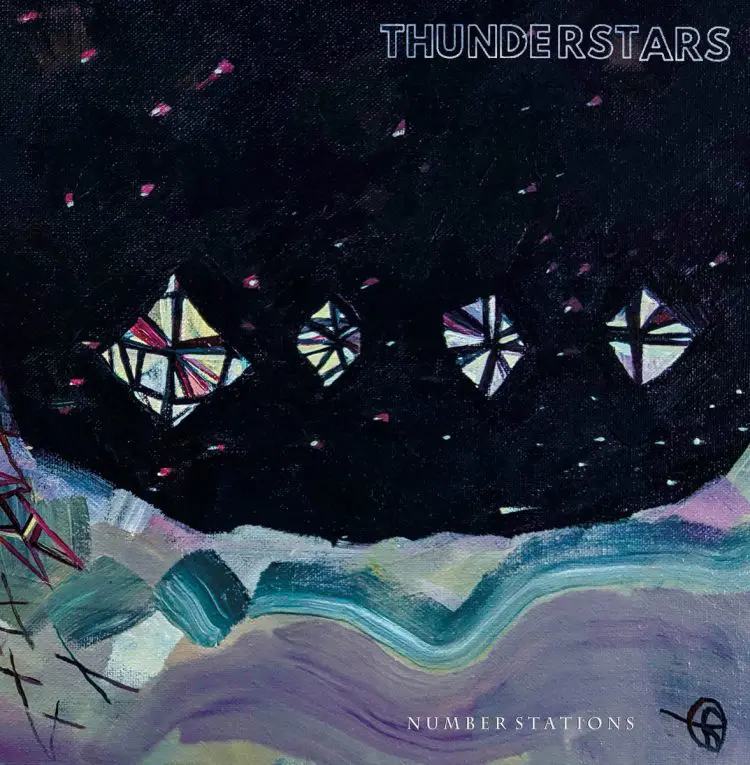 #5 NARROW HEAD 12th House Rock
Narrow Head makes shoegaze that will make you dance like no one's watching you, and no one is because we're all stuck at home (where I am anyway) so you might as well take all your clothes off and really go for it! And when you hit play on their record 12th House Rock you won't even need my encouragement to let it all fucking hang out. Fuck your neighbors and fuck your roommates – turn it up and get buck to Narrow Head!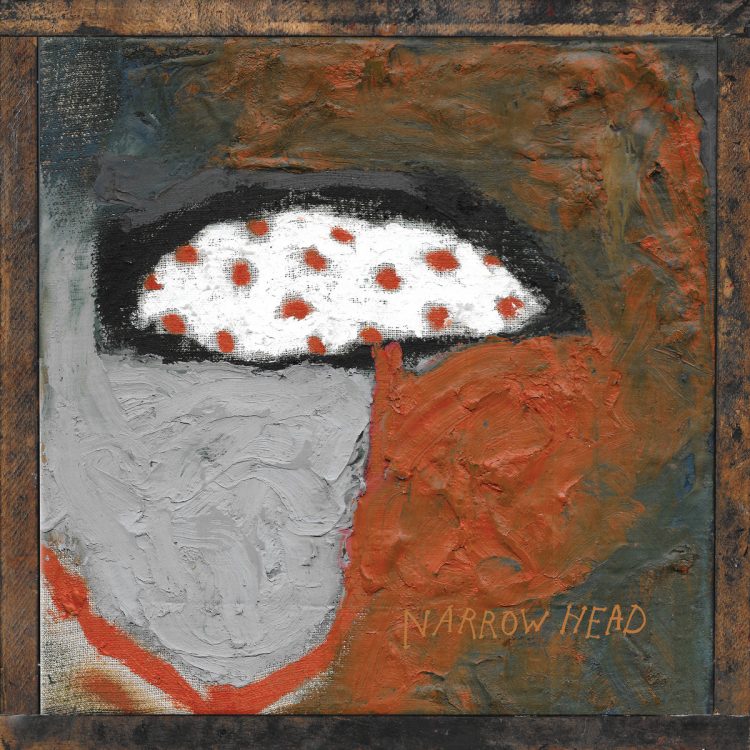 #4 LUSTER Blue Oblivion
Today I want to lose myself in LUSTER. Their hypnotic shoegaze has me spinning away into my own universe as I watch their new video for the track "Come Back"! It's off their 2020 EP release Blue Oblivion that's available on digital right here with all proceeds matched and going to Equal Justice Initiative. Luster was founded in L.A. by Adrian Castillo (Seven Generations/Children of God) and Alvin Carrillo (Haarm), and they've crafted some of the most beautiful and captivating shoegaze sounds I've heard in a long time.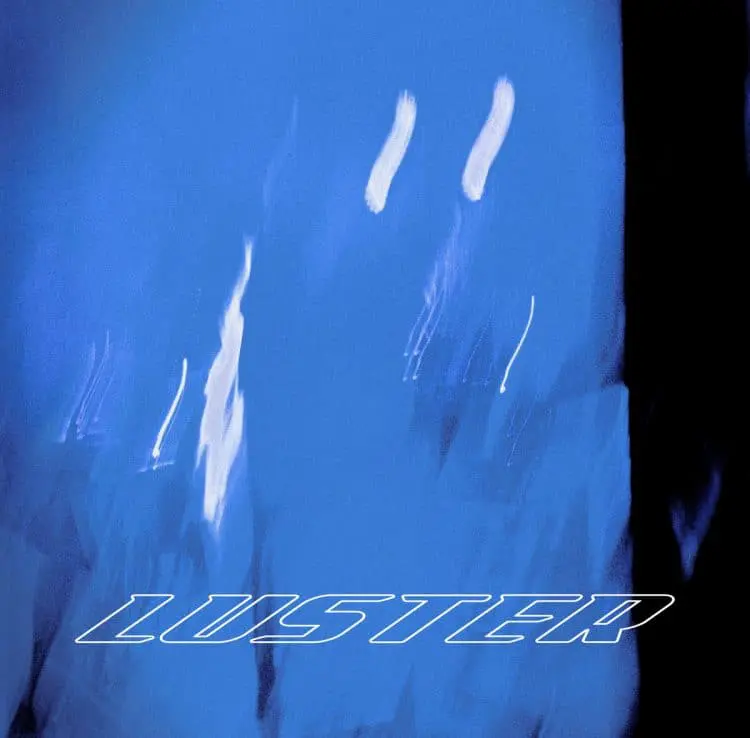 #3 NOTHING The Great Dismal
I would go so far, with no hint of hyperbole, to label The Great Dismal as Nothing's finest work, even above their fan-favorite debut, Guilty of Everything. Like that album, Nothing is completely in their own element, their sound tightened in a way unheard since their debut. The delectable experimentation with all 90s rock had to offer that defined Tired of Tomorrow, my personal favorite has given way to an identity all their own. Dance on the Blacktop may be their weakest album, which isn't saying much considering the consistency of Nothing's songwriting abilities, but The Great Dismal takes that album's affection for spacious beauty and launches it into space. This is the greatest hits of all Nothing can do, and they are clearly having a blast showing you.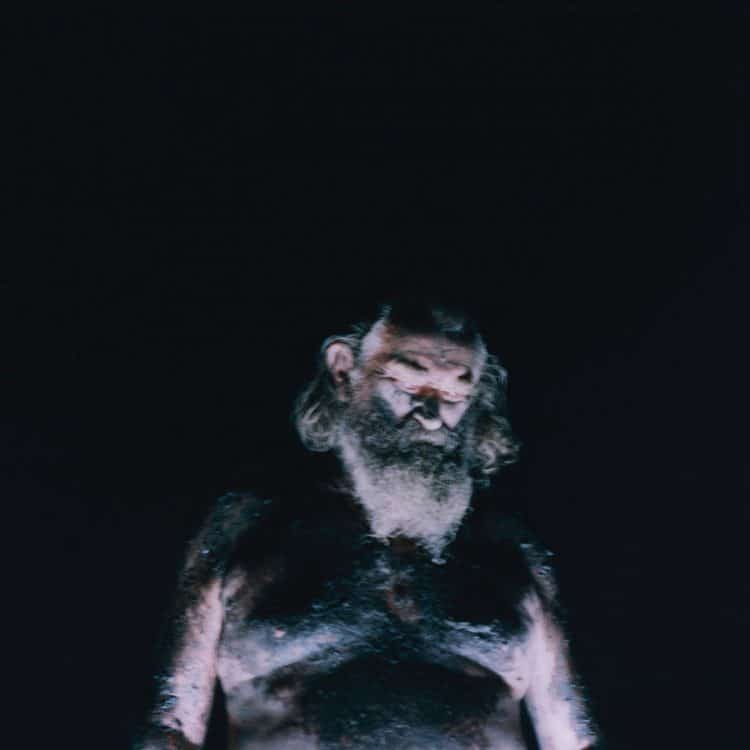 #2 BLACK HELIUM The Wholly Other
What time is it? It's time to smoke a HUGE bowl of the psychedelic rock that Black Helium makes! This band is the fucking bomb and creates the kind of Trippy Heavy Rock that I love!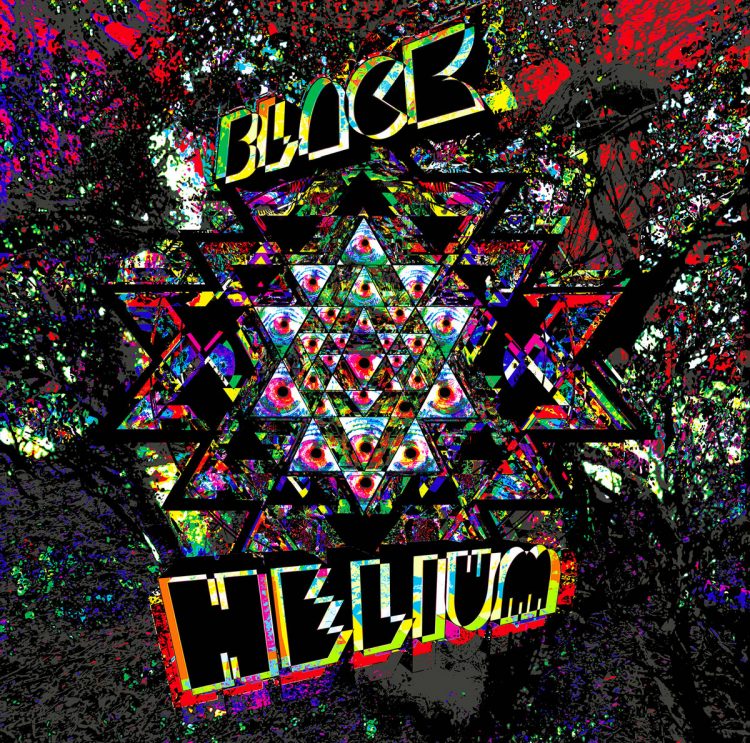 #1 JESU Terminus
Does #1 even need to be explained? Of course not, because Justin K Broadrick's project JESU creates the most captivating doom and industrial-tinged shoegaze of the new millennium. His release Terminus comes at the perfect time to usher us all into the Age of Aquarius on the backs of otherworldly beings gliding over lush soundwaves. This album is more about feeling than thought for me, so instead of reading my puny words about how great it is you just need to sit down and experience it.