Exclusive CVLT Nation Streaming: TUTTI I COLORI DEL BUIO – "Initiation Into Nothingness"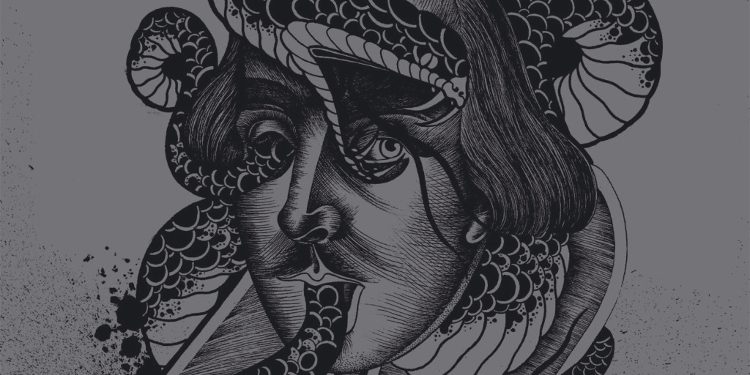 Remember Tutti I Colori Del Buio? The Italian blackened hardcore bruisers released a pulverizing debut demo in 2013 which blew our minds. Fast forward to the present, and that omen has become a frightening reality, as the band prepares to drop their dream-shattering debut full length album titled Initiation Into Nothingness. Across the span of 27 minutes of shrapnel-infested, tumefying blackened hardcore aggression, Tutti I Colori Del Buio will show the listener the true meaning of despair, as they rip through these eleven songs with mind-boggling ferocity, as if they are fighting tooth and nail for survival through the rising flames of a shattered and botched existence. This is bleak, dark and hopeless hardcore punk that stares you straight in the face, through the horrifying eyes of all the suffering and wretched souls of the universe who pray for your total annihilation. Dischi Bervisti, Shove Records, Sonatine Produzioni, Dingleberry Records, and Bare Teeth Records will release Initiation Into Nothingness on vinyl TOMORROW –  October 8th – so stop wasting your useless life away and give yourself a real reason to suffer; get yourself a copy of this amazingly wretched album right fucking now at this location.
Enjoy this post? Donate to CVLT Nation to help keep us going!