Exclusive
CVLT Nation Streaming: SEX DWARF
"Non-Stop Erotic Noise Cabaret"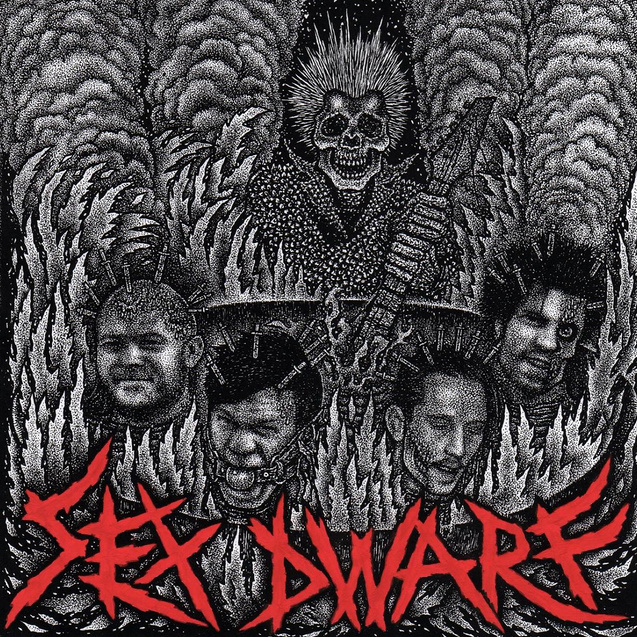 NOIZE NOIZE NOIZE SEX DWARF Rules Hard, and their new album Non-Stop Erotic Noise Cabaret proves it! Over the dis-journey of 15 blistering tracks, these Swedish D-Beat warriors set out to kill the world's eardrums! Actually, SEX DWARF fucking succeeds, because this record is PURE UNCUT RAW D-BEAT and will electrocute your whole being with each listen! CVLT Nation has been given the honor of streaming Non-Stop Erotic Noise Cabaret full below! Three labels made this record possible: D-Takt & Råpunk (Europe), Konton Crasher (USA) and Vox Populi (Japan)…Now get your raw punk on and press play!
Enjoy this post? Donate to CVLT Nation to help keep us going!