Exclusive
CVLT Nation Streaming:
OHHMS "The Anchor"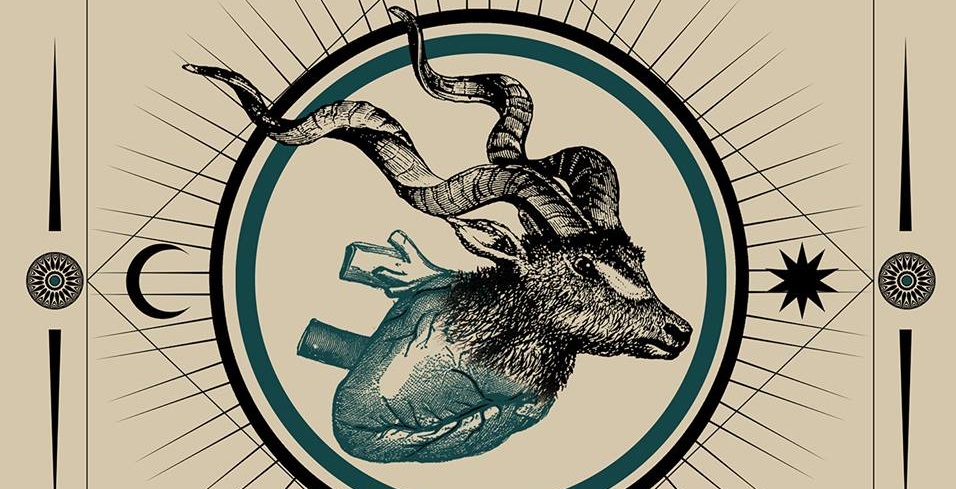 Music has the power to become what we are thinking, or at other times, it becomes a portal that leads us to where we need to be. The Post-Doom group OHHMS' songs are sonic vehicles that allows each listener to take their own journey with each listen. Their tunes are drenched in emotion, from their riffs all the way up to their vocals. CVLT Nation has been given the honor of sharing with you below their new song, "The Anchor," from their soon to be released COLD LP…This expansive piece of vinyl is being released via Holy Roar Records on June 29th and can be pre-ordered HERE!
Enjoy this post? Donate to CVLT Nation to help keep us going!