Exclusive CVLT Nation Streaming FRIENDSHIP – "SB"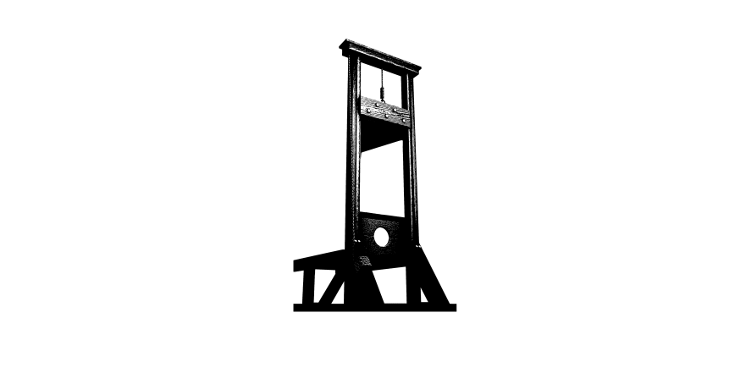 Beware – you simply won't believe your fucking ears when this monster is unleashed. Sentient Ruin has teamed up with mysterious and elusive Japanese powerviolence/sludge/noisegrind aberration Friendship (aka The Friendship Collective) to release their insane debut album – the monstrously crushing I&II. CVLT Nation today is proud to bring you a small glimpse into the absolute horror conceived by this band, the life-shattering pure concentrated hatred of "SB," one and half minutes of complete madness in which the entire plane of existence is shattered into oblivion. If you think this shit is heavy, then you don't know what's coming: eleven more of these aberrant songs, for a total of 12 songs, almost half an hour of absolutely unfathomable aural warfare. I&II drops on February 17, 2017 and cassettes and digital products can now be pre-ordered from Sentient Ruin on their store or Bandcamp. Get ready for this madness to ruin your existence!
Enjoy this post? Donate to CVLT Nation to help keep us going!