Exclusive
CVLT Nation Streaming:
ELECTRIC CITIZEN "Magnetic Man"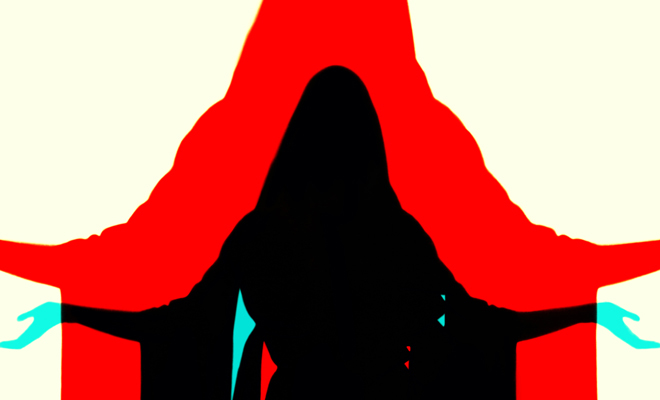 Right now I'm riding the sonic magic carpet ride called ELECTRIC CITIZEN, and the sound up here has me tripping! This Ohio quartet create those kind of songs that make me remember growing up on the Venice Boardwalk, with hippies and outlaws being the fabric of our community. ELECTRIC CITIZEN's songs pack enough rocking soul to keep you high even after the album is done. Their new album Sateen is being released by our comrades in Heavy Riding Easy Records on July 1st. Right here and now is your chance to hear the new ELECTRIC CITIZEN song "Magnetic Man" streaming below!..Pre-Order Sateen HERE & from iTunes HERE!
Enjoy this post? Donate to CVLT Nation to help keep us going!