Experience the fuzz and fury of HOLY SERPENT "For No One"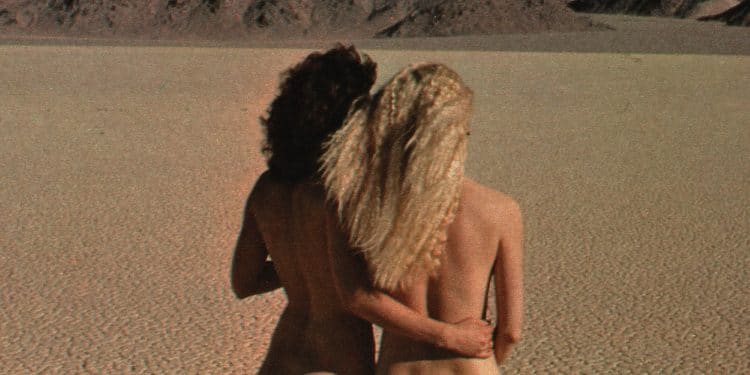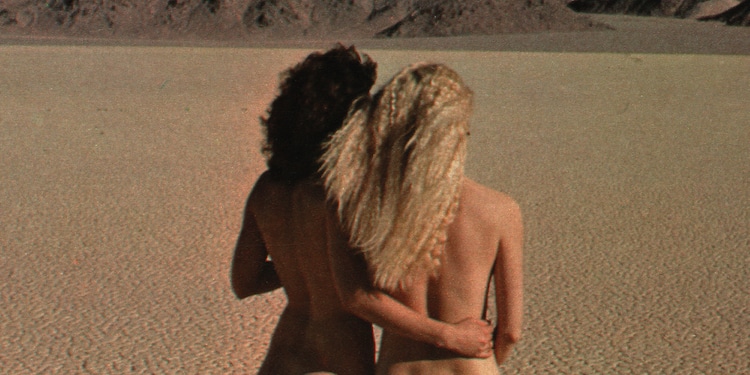 Australia turns out some kick ass rock n' roll, and Holy Serpent is one of our favorites! Ever since we heard their s/t back in 2015, we've had Holy serpent on heavy rotation, and we're so excited about their new offering, Endless. It's coming out via Riding Easy Records on October 18th, 2019 and you can pre-order it for yourself right here. This record has all the fuzz and fury of their first two, but you can hear the growth in their sound, making it an even more captivating listen than we thought possible from this band. Endless is inspired by the ocean, and I can imagine being pulled into the currents and losing my mind in the whirls and eddies as I listen to the track we're premiering today, "For No One." If you already know Holy Serpent, prepare to have all your sonic expectations met; and if you don't, then prepare yourself for a trip into a psychedelic rock dream world!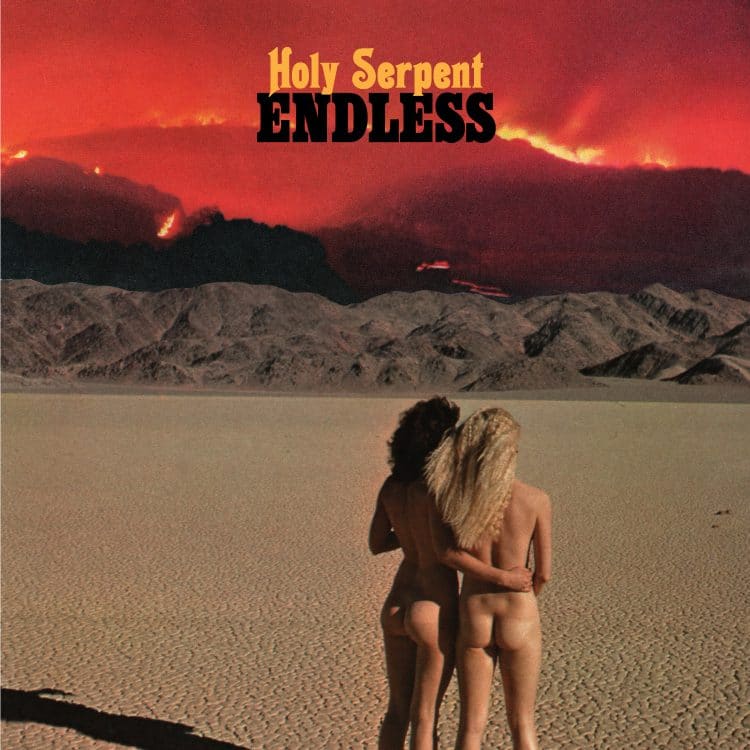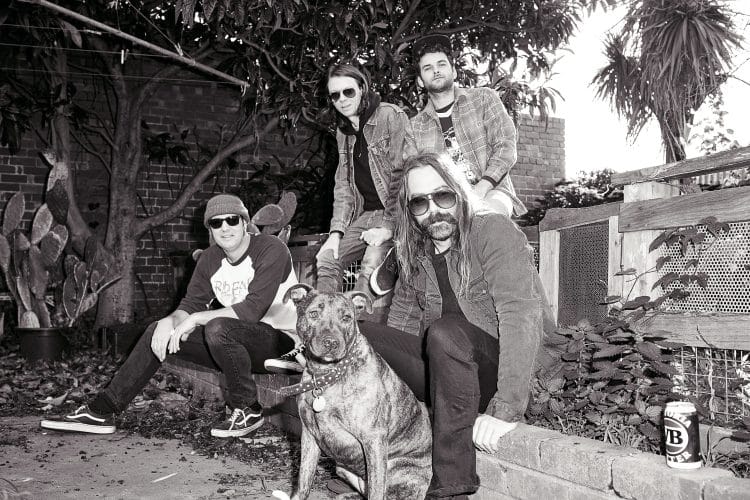 Enjoy this post? Donate to CVLT Nation to help keep us going!