The end of the World!
CHURCHBURN Video Premiere 'The Misery Hymns'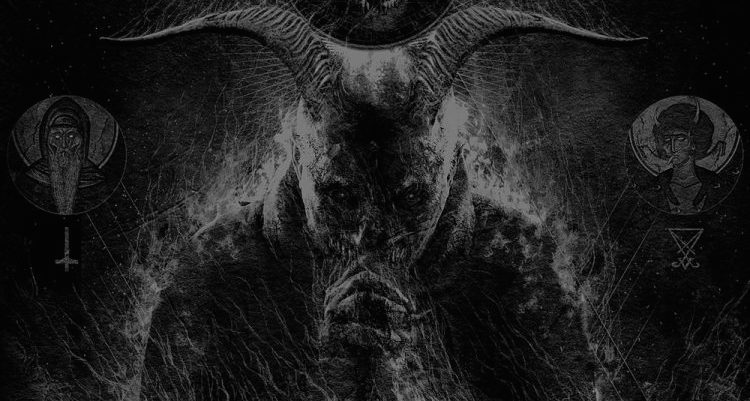 As we all know the world is a FUCKED UP PLACE right about now and stress levels are running high around the world. On July 13th, 2018, CHURCHBURN is unleashing the soundtrack to the end of our days called None Shall Live… The Hymns Of Misery via Armageddon Shop. Over the course of 7 tracks, they lay down crushing riffs and heavy emotive drums that have the power to change this fucked up human condition that we are living through right about now! CHURCHBURN is creating doom on a whole other level, and this record deserves to be recognized as one of the sickest records of 2018! CVLT Nation is honored to be premiering their new video for "The Misery Hymns" that was created by Chariot Of Black Moth. Stay tuned for the full review of None Shall Live… The Hymns Of Misery and you can pre-order the LP HERE!
Enjoy this post? Donate to CVLT Nation to help keep us going!