Noise is like a never-ending scream that never satisfies, never truly lets the emotion outs. It is as addictive to some as it is off-putting to most. Noise is life.
For those willing to take the plunge, your next fix has arrived. Antimateria is a split album between MAURIZIO BIANCHI and COALMINER and friends. Bianchi is a legendary industrial forerunner hailing from Milan while Manila's Coalminer represents the cream of the crop of the newer generation of noise artists.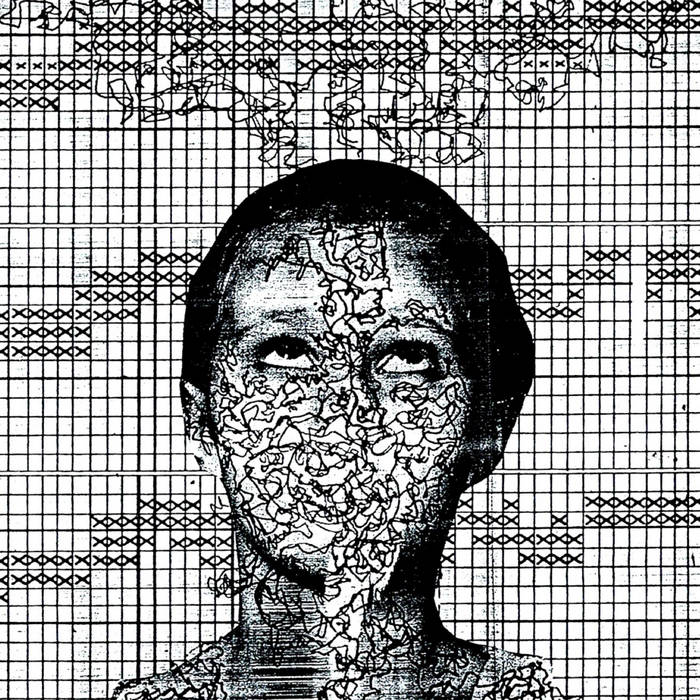 Coalminer enlists an impressive array of accomplices to expand their already intimidating sound. The opening track, "Dissection," features Chinese noise veteran Torturing Nurse and Germany's Grodock aiding and abetting Coalminer. Incredibly harsh vocals, provided by Coalminer's Masangya, take center stage and sound like a conversation between a torturer and his victim. Distortion whips around like electrified chains and all this sounds like it happens in a sewer tunnel. Low, rumbling noise takes the driver's seat on "Gaping Crevice," coming in waves and crashing into the listener without reprieve. Richard Ramirez, also known as a founding member of Black Leather Jesus, and Zenabi join in this time, with the latter joining Masangya on vocals.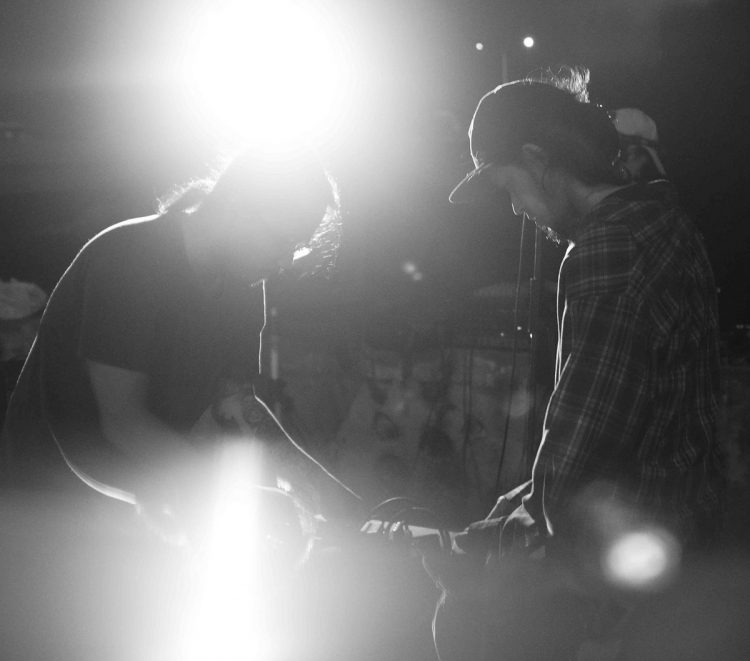 "Decomposition" is a collaboration with Many Blessings and Gnaw Their Tongues. This is pure nightmare fuel, like being digested in the belly of some Lovecraftian monster. With Unsignified Death and Toshiji Mikawa of the Incapacitants in tow, Coalminer closes out with "Electrocution," perhaps the most brutal piece of the record. The noise is an ocean of filth with a hurricane raging in the atmosphere above. Masangya's vocals reach unimaginable and manic levels, fighting to be heard over the distorted insanity. Coalminer and friends can punish like few others, their music as devastating as it is captivating.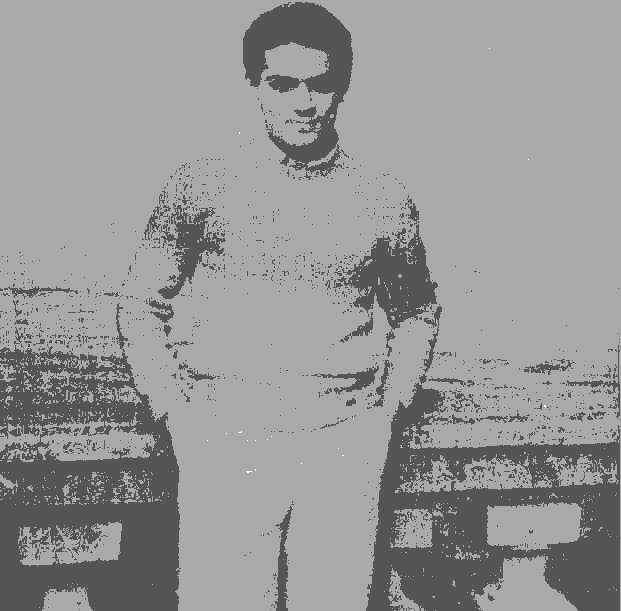 Maurizio Bianchi's contribution heads in an entirely different and unexpected direction. He contributes to lone synth pieces, titled "Gnayang" and "Yangnay" respectively. Typically, noise records complement noise with more noise, and while these are far from conventional songs, these recordings cannot be described as "harsh". Note clusters swell and fade, lulling the listener into subtlety altered states. Too weird to be classified as ambient in the traditional sense, they nonetheless bathe the listener in a sound field.

Each half of Antimateria feels even better when paired with the other. Bianchi's work emphasizes the brutality of Coalminer while in turn providing a respite when it arrives. It would be great if more records took this radical approach. Antimateria is a record that shouldn't be missed, at least for those willing to take such a journey.