Don't Miss the Power of the Riff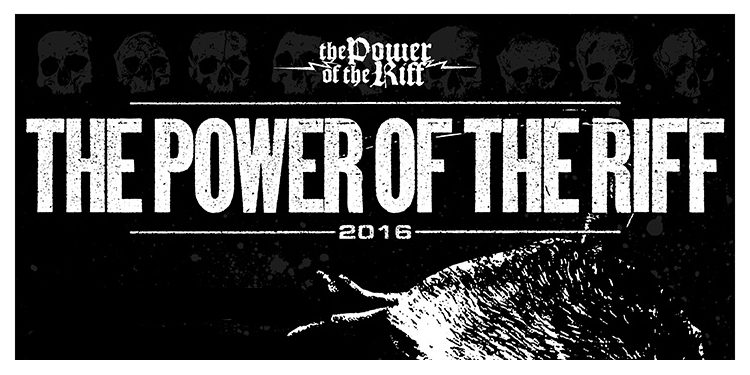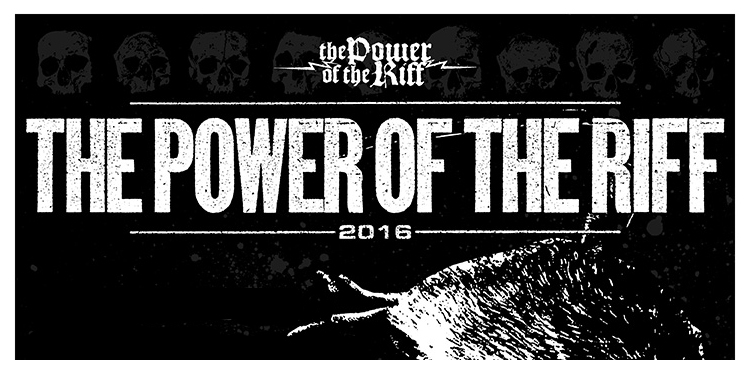 I think I say this every year, but it really can't be overstated: Southern Lord's The Power of the Riff was one of the main catalysts for us when it came to starting CVLT Nation. The rad fucking lineup and the community feel inspired us to start this blog to cover the wide range of underground music we are into. Anyone who's been knows what a rad time it is. So for anyone who hasn't yet walked through it's darkened doors, consider this advice: you need to pick up one of the last remaining tickets for this year's fest, and get your ass to L.A.'s Regent Theatre via one of its millions of highways so that you can experience underground music history. First of all, you will see Wolves in the Throne Room and Neurosis all in one weekend. But if even that doesn't stir your black heart, you'll also see bands like Gag, Necrot, Gatecreeper, Obliterations and the fucking NAILS. And the quality of L.A.'s Mexican food is reason enough to go – I still dream about it up here in the good-taco-barren wasteland of Vancouver, Canada. You can get tickets here, and if you need a last minute hotel room near the Regent, check www.losangeleshotels.org. While you are making your sinister plans, watch some rad videos below to get pumped for this years TPOTR!
Enjoy this post? Donate to CVLT Nation to help keep us going!