DIS mother-fucking ROTTED Levels NYC + Much More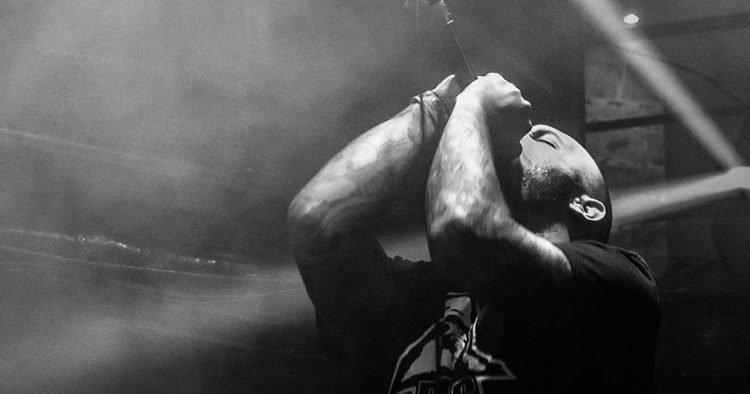 DIS motherfucking ROTTED is the shit! We have been championing this band from the very first time we heard them! They are perfect balance between Punk and Doom. Their songs slowly unravel into these monolithic storms of PURE UNCUT HEAVINESS. Also, I love how fucking prolific they are this year alone – they have released 3 splits featuring their comrades IRN, MOLOCH and CLOUD RAT. Their record Divination was one of my favorites of last year! Now here is a little secret: DISROTTED will be appearing on our upcoming CVLT Nation Sessions for Black Flag's MY WAR, and they have turned in a brutal 20 minute version of "Nothing Left Inside." I haven't seen them live yet, so I'll have to be satisfied with their most recent NYC performance filmed by Max Volume Silence Live. Thank you DISROTTED for creating such devastating music – it makes me happy and brings out my cheerful side!
Enjoy this post? Donate to CVLT Nation to help keep us going!