DESTROY JUDAS + T W B M Crushing Tour In Effect!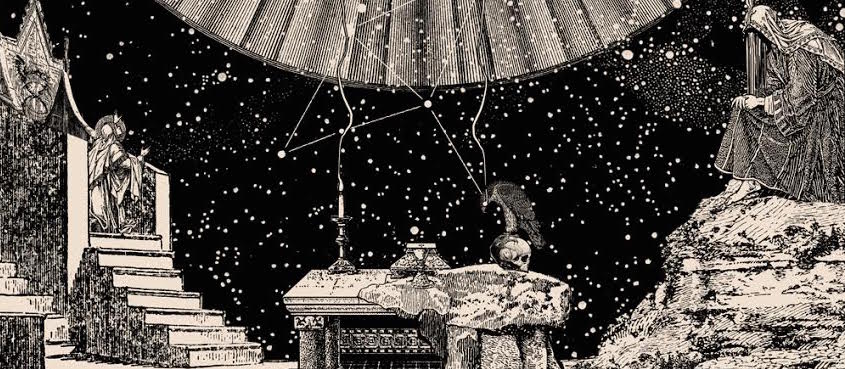 One of the heaviest and most underrated bands in the States right now is SoCal's DESTROY JUDAS. I could tell you about all of the sick bands that the members have been in, but this feature is not about that! I want to tell you that a very special tour is taking place right now, featuring DESTROY JUDAS, TRAPPED WITHIN BURNING MACHINERY – who's latest record is un-fucking-real! – and ROZAMOV. When we first started CVLT Nation, one of the first live shows we covered was DJ, and they melted my brain, so my advice to you is to make sure to do whatever you need to do to catch one of these shows! They have a new album out entitled Forever Like Stars​.​.​.​We Shine via Midnite Collective, so stay tuned for the pre-order info. Below, check out this stellar live footage from DESTROY JUDAS and TRAPPED WITHIN BURNING MACHINERY filmed by Arturo Gallegos.
Enjoy this post? Donate to CVLT Nation to help keep us going!