Death Hymns Covered In DOOM! CLOVEN "Blackened Wings"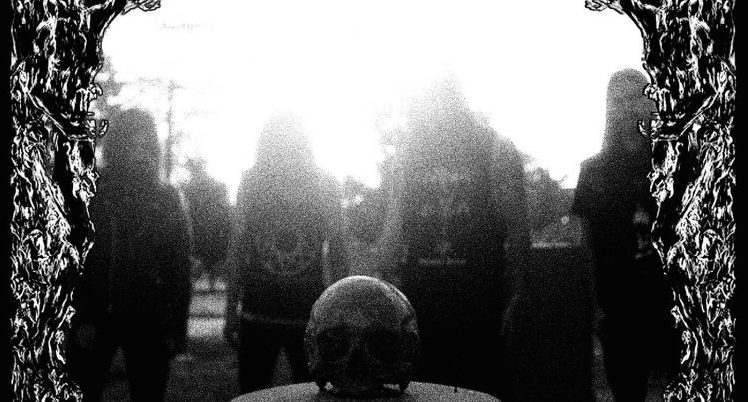 Slow, Low, Heavy, Tortured, Suffocating, Majestic, Depressing, Otherworldly… are just some of the words that come to my mind as I listen to the soon to be released record from CLOVEN entitled Blackened Wings. This band creates Death Hymns that are soaked in the monolithic blood of DOOM and will cause your whole being to be surrounded in sonic PAIN. The vocals that this band delivers act as a beacon of hope before you get buried under their downtuned quicksand! CVLT Nation is honored to be sharing with you the brand new song from CLOVEN, your new favorite Doom band that you have never heard of! Blackened Wings comes out on 8/26/18  digital/cd/tape via our comrades over at Midnite Collective and can be pre-ordered HERE!
Enjoy this post? Donate to CVLT Nation to help keep us going!