Listen to the Depressing & Grim Doom of CLOVEN's "Graveyard Of Scars"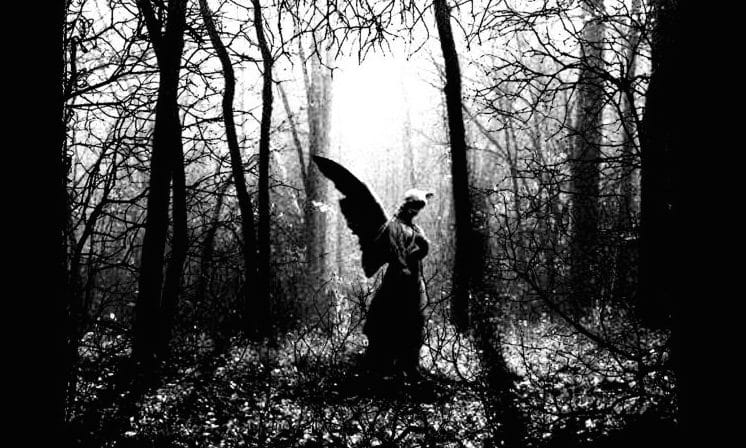 Do you know the name of one of my favorite Cali doom bands doing it right now? They go by the name of CLOVEN and with each release they raise the bar of grimness. Don't even get me started on how sick they are live. When you see them in person, they are an enchanting force of darkness! CVLT Nation is fucking beyond stoked to announce we are streaming their new song "Graveyard Of Scars" below. Our comrades Midnite Collective released their new record effort on 4/20, and you can order it HERE!
GRAVEYARD OF SCARS

born into a void of black
theres a darkness that rots my mind
veils of black have made me blind
as you're gasping for your last breath
i'll decline, accept my death
like a curse i despise what i see
a disease that bleeds into me
the scars i wear are worry and pain
deeper and deeper into my veins
destruction reaps depression, despair
weakens the breath it weakens the air
graveyards of scars that no one can hide
a final breath for the noose to decide
there's nothing left for me here
there's nothing left for me to feel
Enjoy this post? Donate to CVLT Nation to help keep us going!