#10 BODY VOID Bury Me Beneath This Rotting Earth
Right now my whole existence is being engulfed in a cloud of heavy. This feeling of dread is being brought on by the new BODY VOID album Bury Me Beneath This Rotting Earth. It's time for y'all to tap into the sounds of this beast!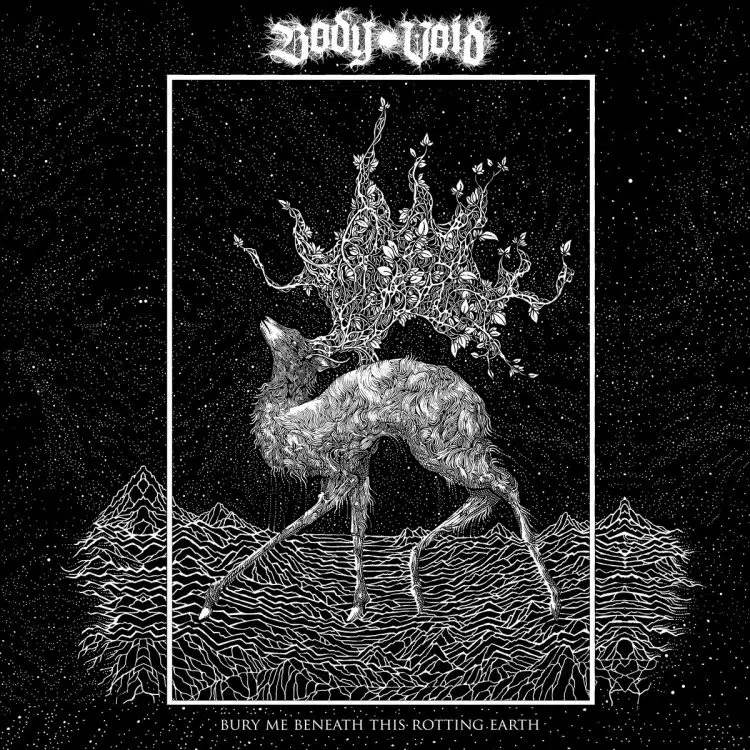 #9 Disrotted / NADJA Split
This is what happens when two awesome bands link up for a killer split! All hail DISROTTED // NADJA — thank y'all for this one!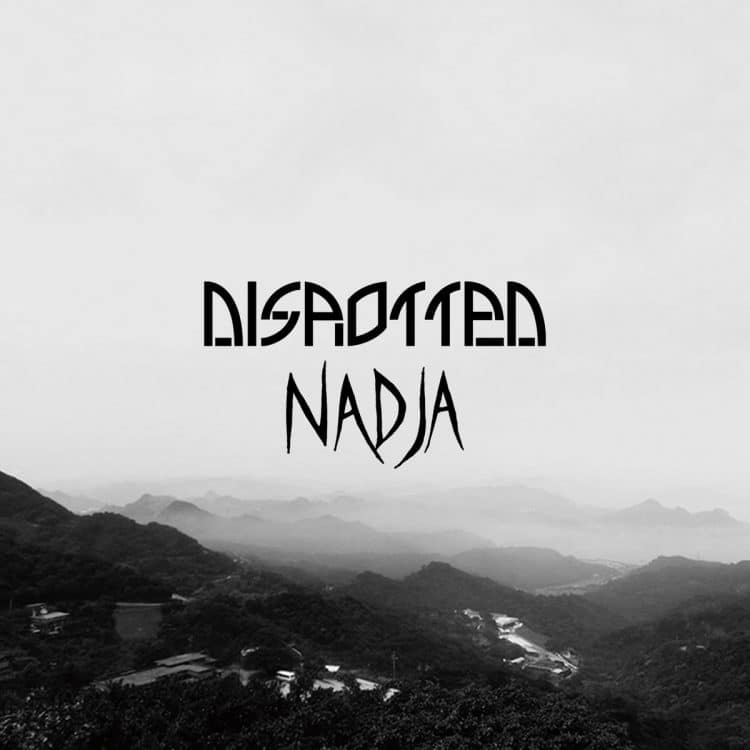 #8 KEEPER MMXXI
If you are an avid reader of CVLT Nation then you know that KEEPER is one of our all-time favorite DOOM // SLUDGE bands ever to do it. This post is to let you know that they still exist and are still killing it! To prove it, we are streaming two brand new KEEPER tracks below. After you press play, you'll hear why we will forever be KEEPER fans!!! I just want to say that this band means the world to me and I respect the way they create D-TUNED music that UPLIFTS!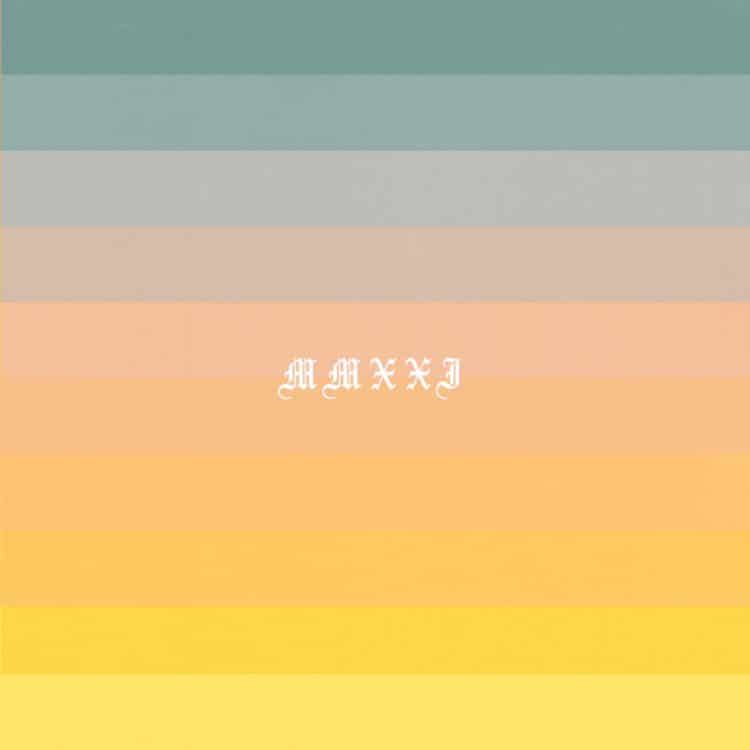 #7 LAIR At Our End
I love peace, but I also want to cut all oppressors into pieces! I love Doom that's beyond heavy and I love Gloom that reeks of filth. The world is a fucked up place right now, and music is going to help us all get through it! LAIR's new EP At Our End is a monolithic slab of disgusting Doom that I'm finding myself becoming addicted to. They create the kind of songs that hold up a mirror to the ugly world we're living in right now. LAIR's songs are bluesy death hymns that need to be heard by all, and will help you uplift yourself from your anguish! I have nothing but respect for Hand Of Death for putting this out.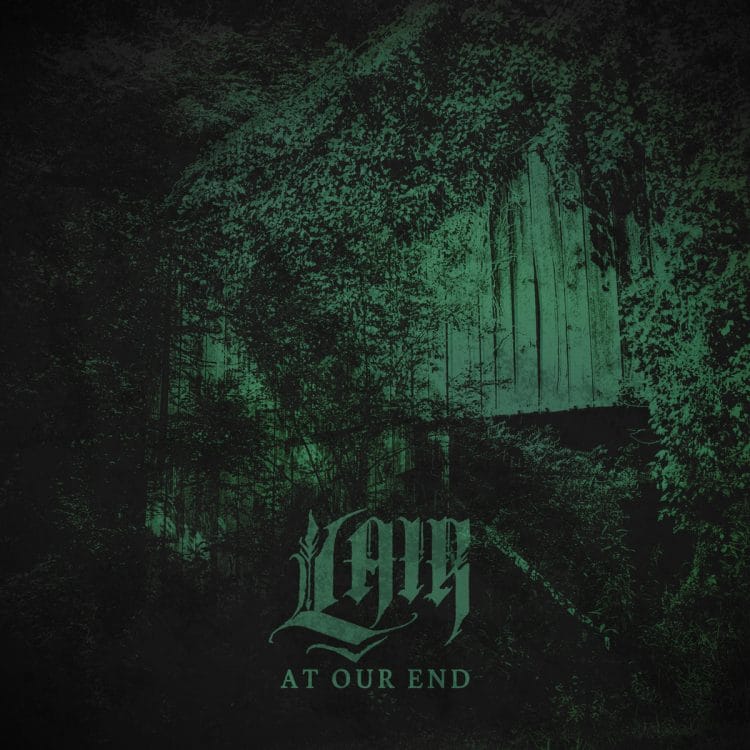 #6 POTION OATH TO FLAME
Excuse me as I share with y'all what might be the two of the best Doom songs to come out so far in 2021! What band is bringing these Unreal Haunting Majestic Riffs to the underworld? It's none other than POTION and they're back with a new EP entitled OATH TO FLAME. Straight up, this band is next-level awesome and this offering only proves it even more. Their brand of magical Doom is full of grief while still being otherworldly. POTION's use of melody will put a spell on you and make you wish that this EP was an LP because it's that good! I just can't get over the tones and how they speak to the sorrow and beauty that is life itself. Vocally, the performance is enchanting and draws you into the reality of the vocalist. POTION is not one of the sickest bands of right now, they are one of the sickest Doom bands of the last decade.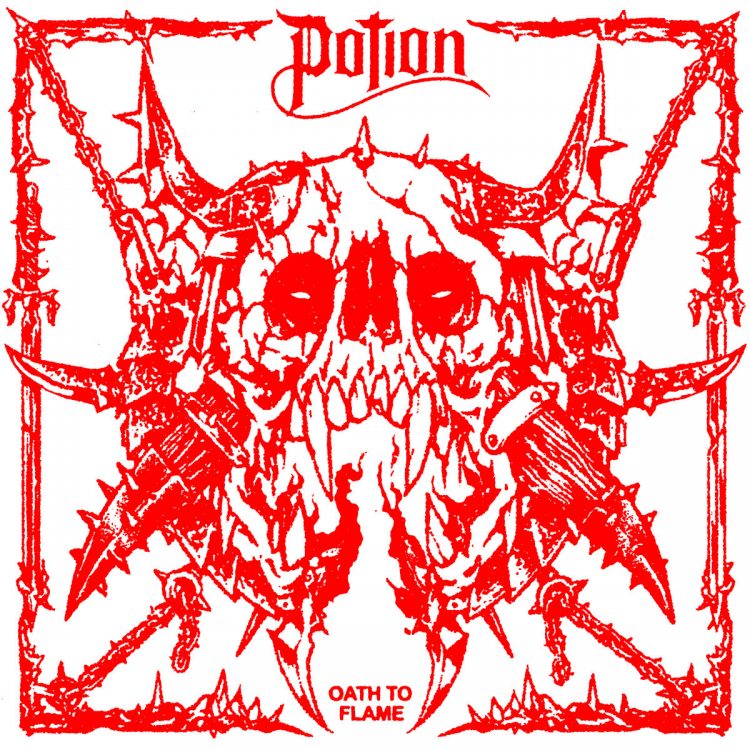 #5 HELLISH FORM Remains
Slow fucking Low and super sick! Tune in to the sounds of HELLISH FORM's LP Remains. There is nothing happy about this record but that is why it's on this list! Open your unknown self and allow the dismal sound of this band to brighten your day!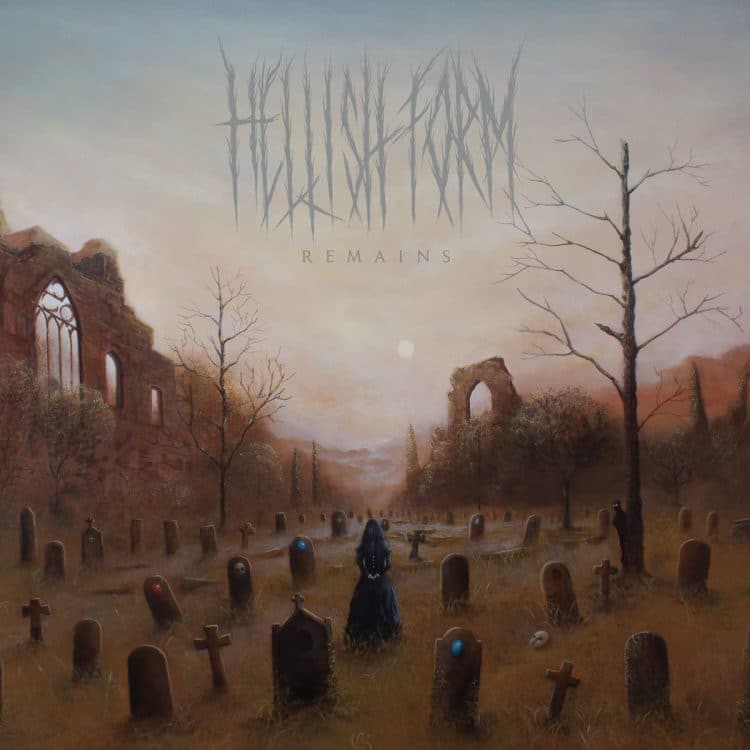 #4 MONOLORD Your Time to Shine
Hell fucking yes, the fuzz lords are back! MONOLORD will always be one of our favorite Doom bands ever. Their new record Your Time to Shine is fucking kick ASS! Plug your life into the party that is the grOovy sound of MONOLORD.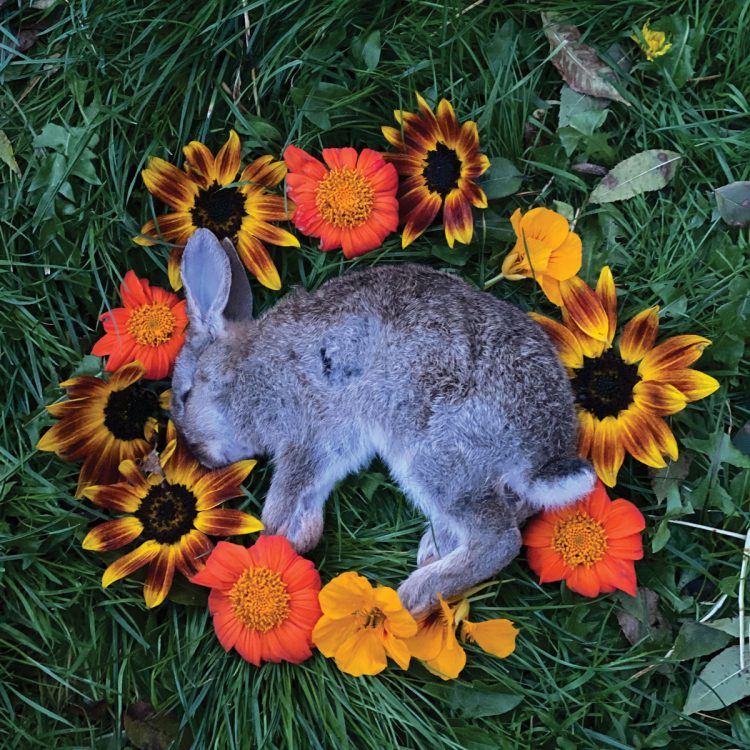 #3 GANGRENED Deadly Algorithm
They're flipping the genre of Sludge on its head and have injected it with their own demented spirit, and I can't get enough of it! Their music is modern-day sonic despair mixed with unhealthy doses of Downtuned Blues! It's time for y'all to tap into Gangrened's album Deadly Algorithm.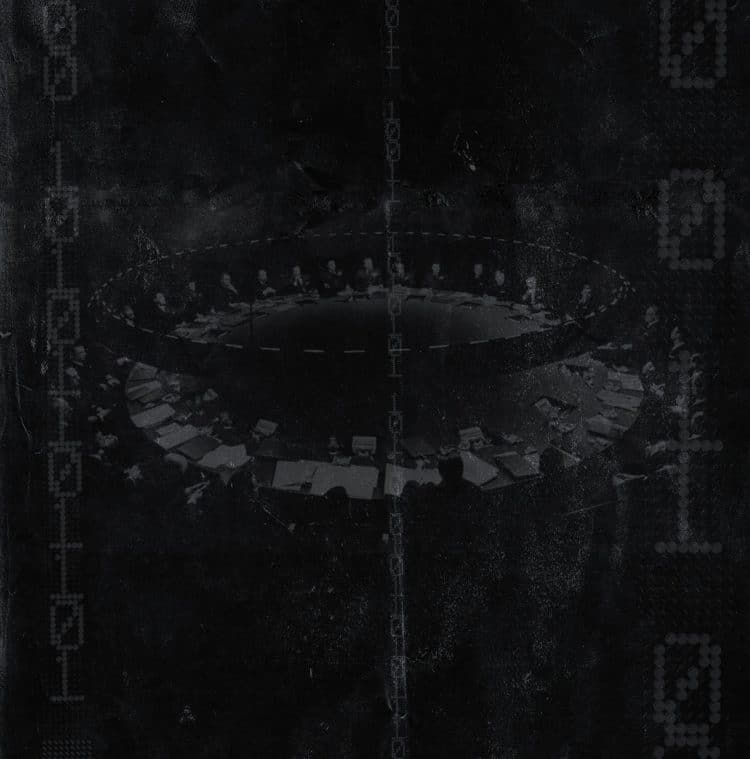 #2 KING WOMAN Celestial Blues
Some music hangs heavy with the burden of being a catalyst for catharsis. Bands that deal in doom often rely on the space between their arrangements to punctuate and enhance the potency of each lingering note of lament. On their second album Celestial Blues, King Woman makes exceptional use of this space while advancing the art form with a lushness not often found in the dredging world of doom metal.
King Woman's first album somehow eluded me. I began to see images emerge of a fallen angel with head held high and cigarette in hand. These captivating images led me to the video for "Morning Star", the lead single from Celestial Blues. I was immediately transfixed. The swirling single-shot video brings the lyrical content to life with two gashes in the back of Kris Esfandiari, King Woman's enigmatic songwriter and vocalist. "Lighting hit my wings", she sings as she takes on the persona of Lucifer, describing how the sin of pride precipitated the fall. This mesmerizing devil seems to feel no remorse as she moves with confidence and conviction from start to finish.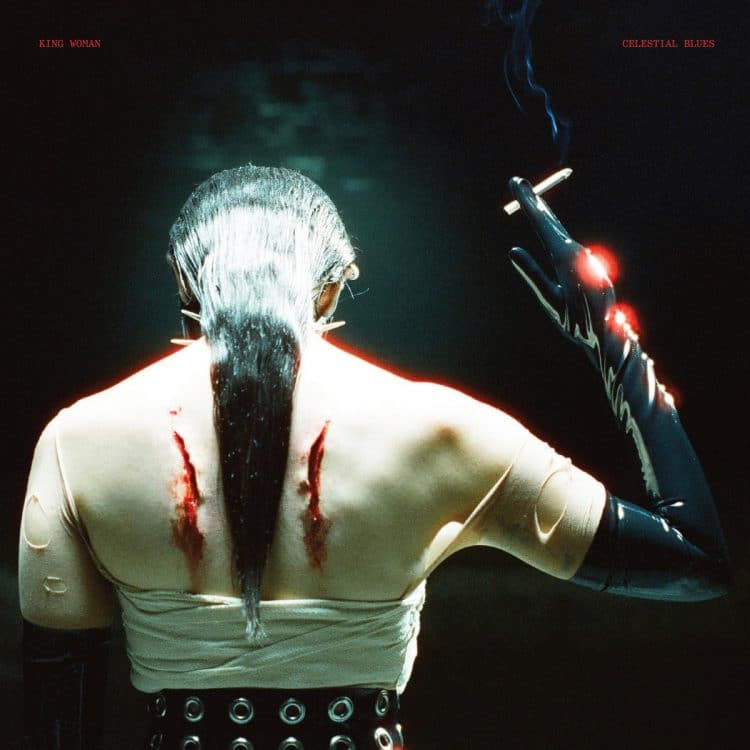 #1 DIVIDE and DISSOLVE Gas Lit
Can instrumental music mean something? Can it convey a message, despite lacking lyrics? Experimental Doom duo Divide and Dissolve certainly believe so. If you were to ask members Takiaya Reed (saxophone, guitar, live effects) and Sylvie Nehill (drums, live effects) what their primary influences are, the answer will more likely consist of a list of authors, afrofuturists, and natural phenomena such as breathing and forests, rather than other musicians – Earth's Adrienne Davies being the glaring exception.
Yet, meaning guides everything Divide and Dissolve do, their musical expression centering on liberation, correct-living in this world, and smashing white supremacy. They conjure a massive sound to capture the listener's attention, with videos and sometimes poetry to get their message across.